Attention 6th grade families: Here is a chance to check out what WCC has to offer. We are lucky to have these opportunities right here in Fayette County. Don't miss this great event!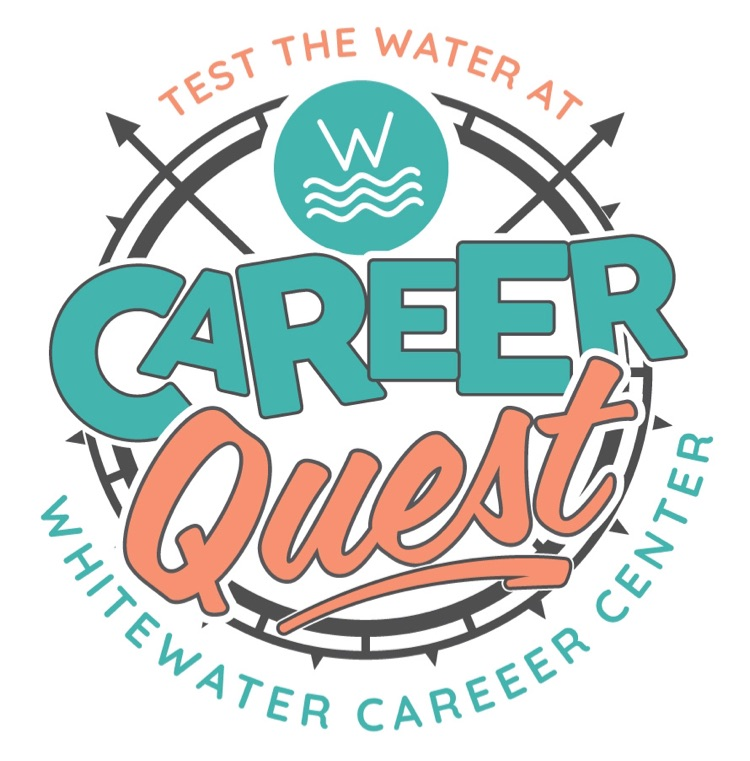 Our 4th grade Hornets explored Hayes Arboretum today and made habitats. #readytofly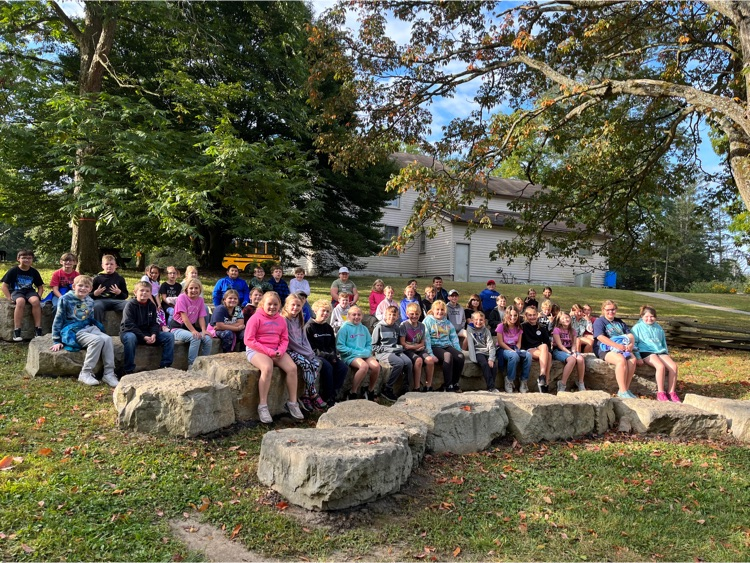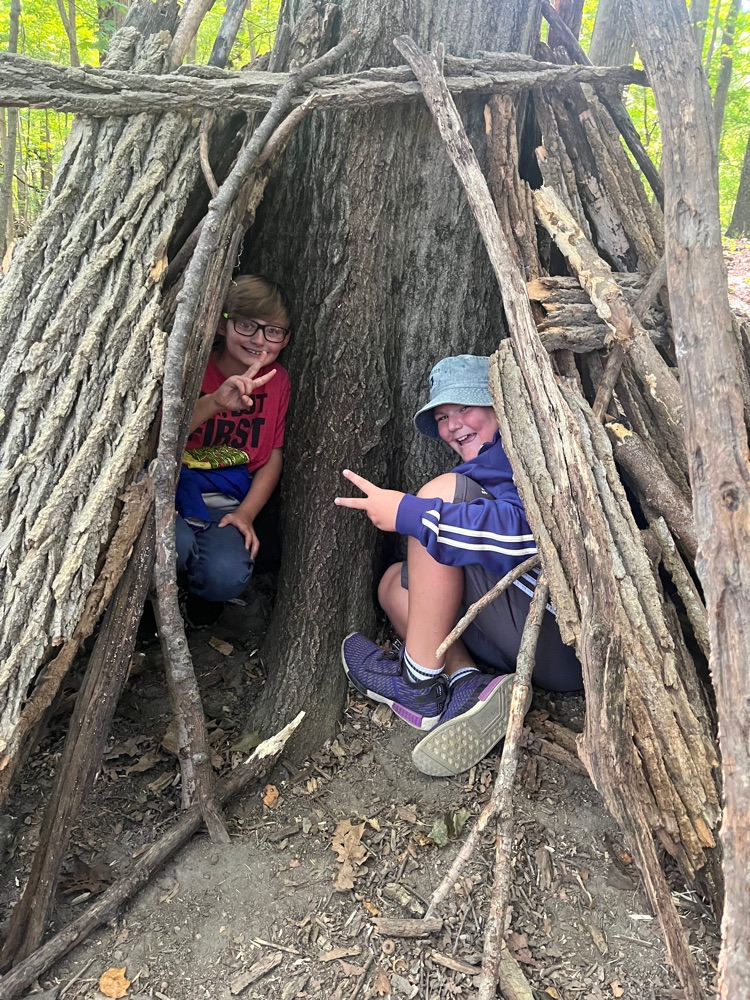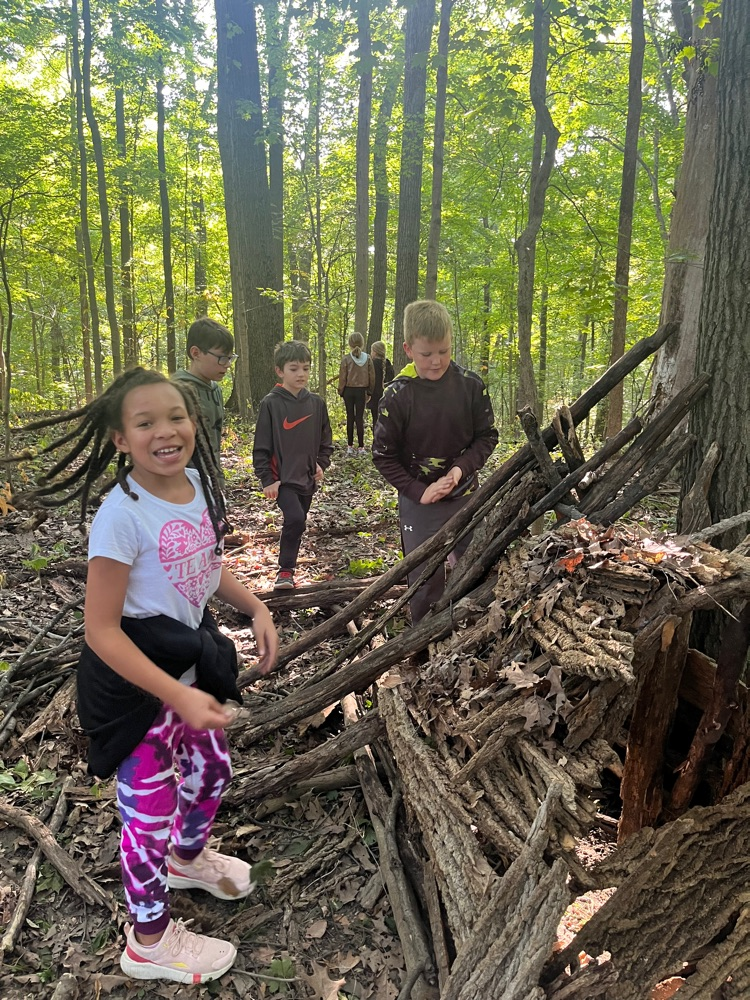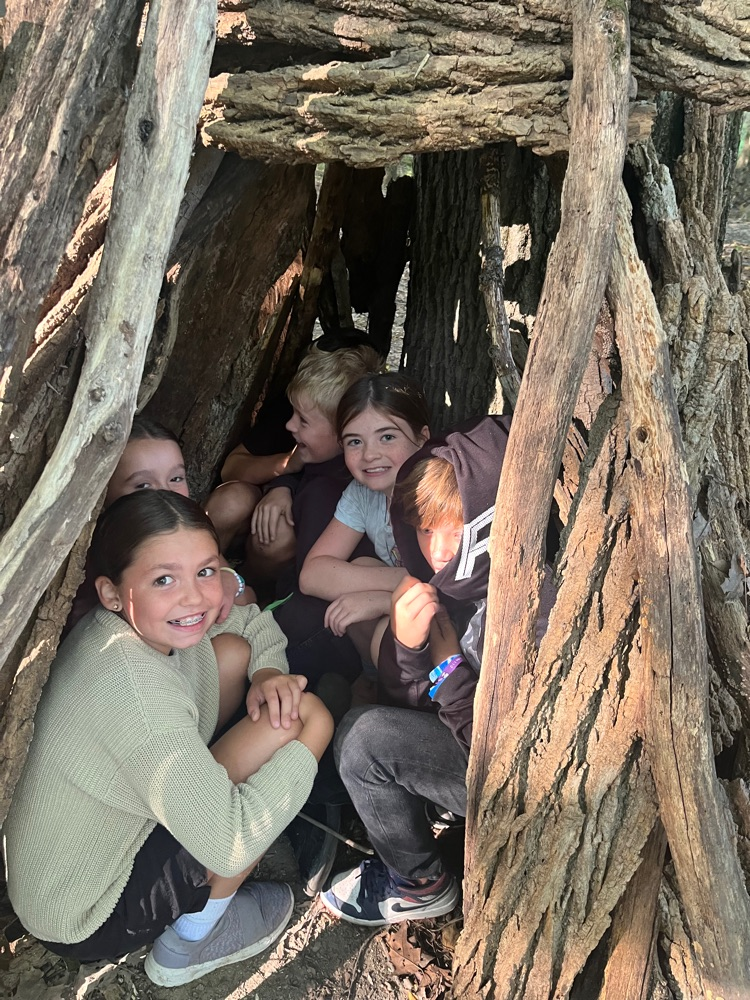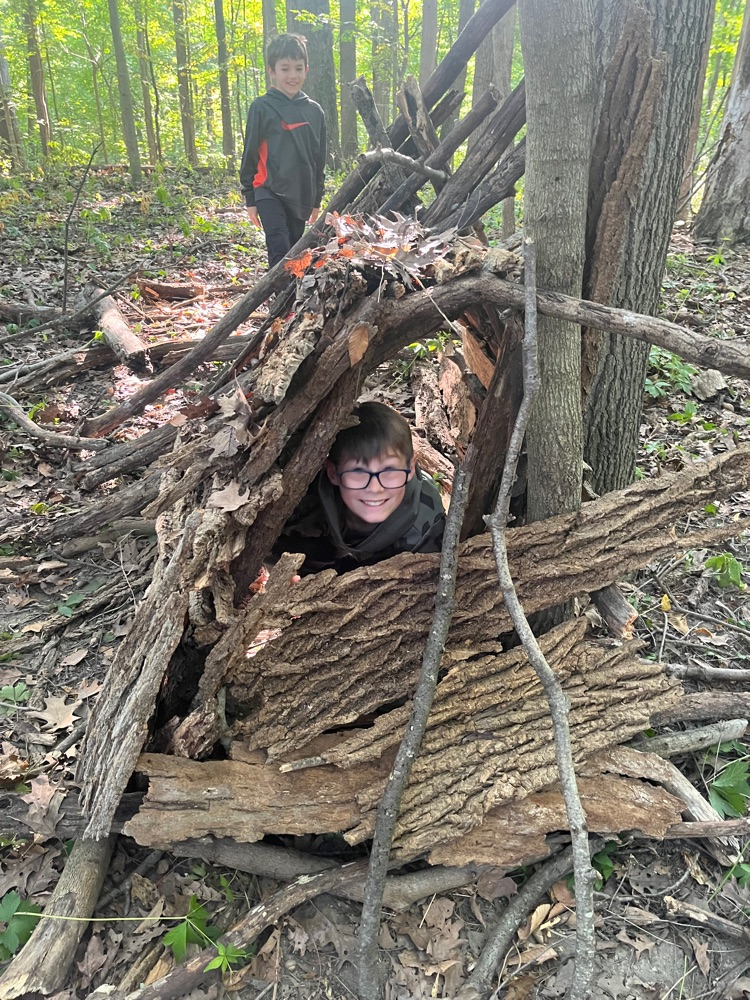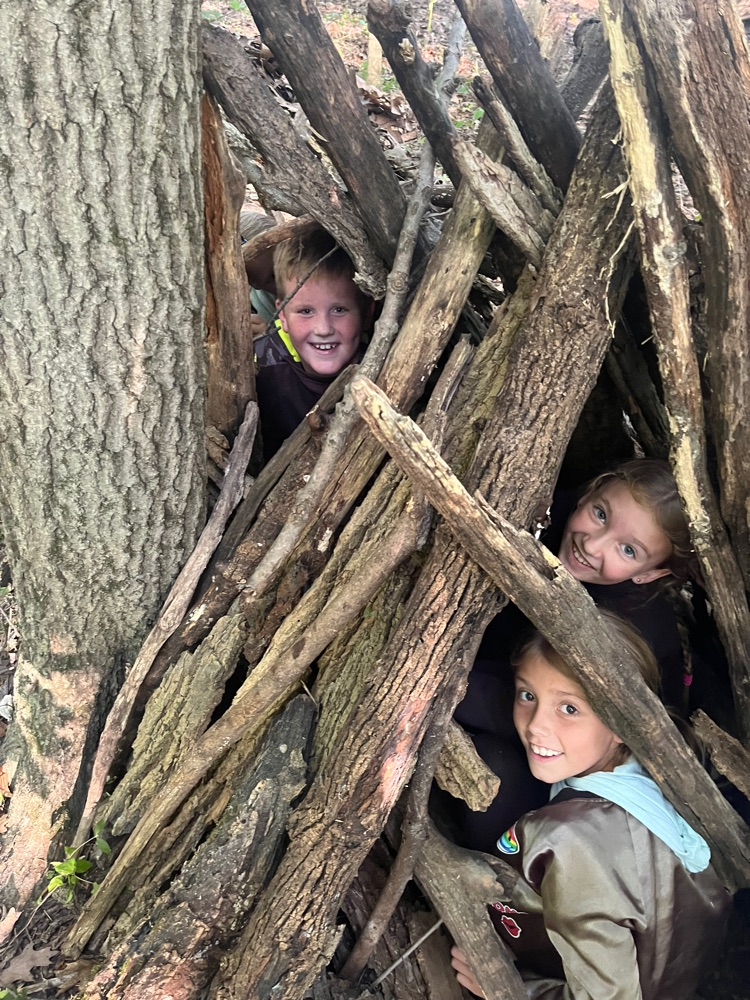 Our 4th grade Hornets explored Hayes Arboretum today and made habitats. #readytofly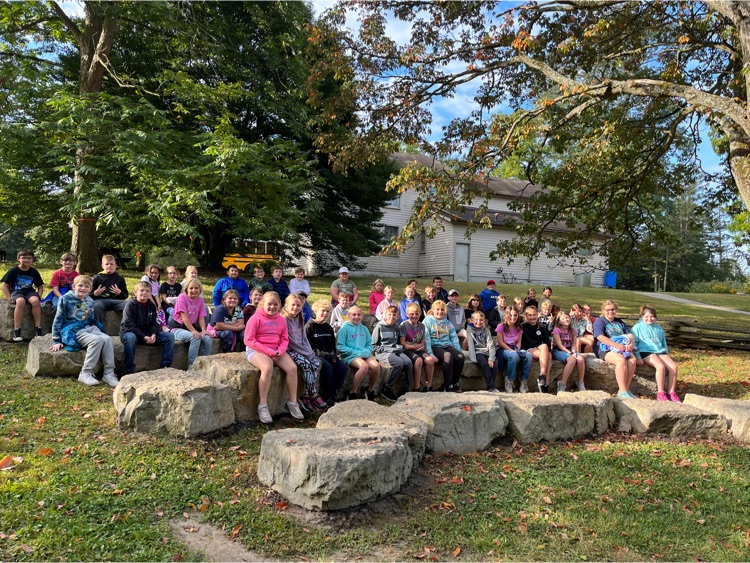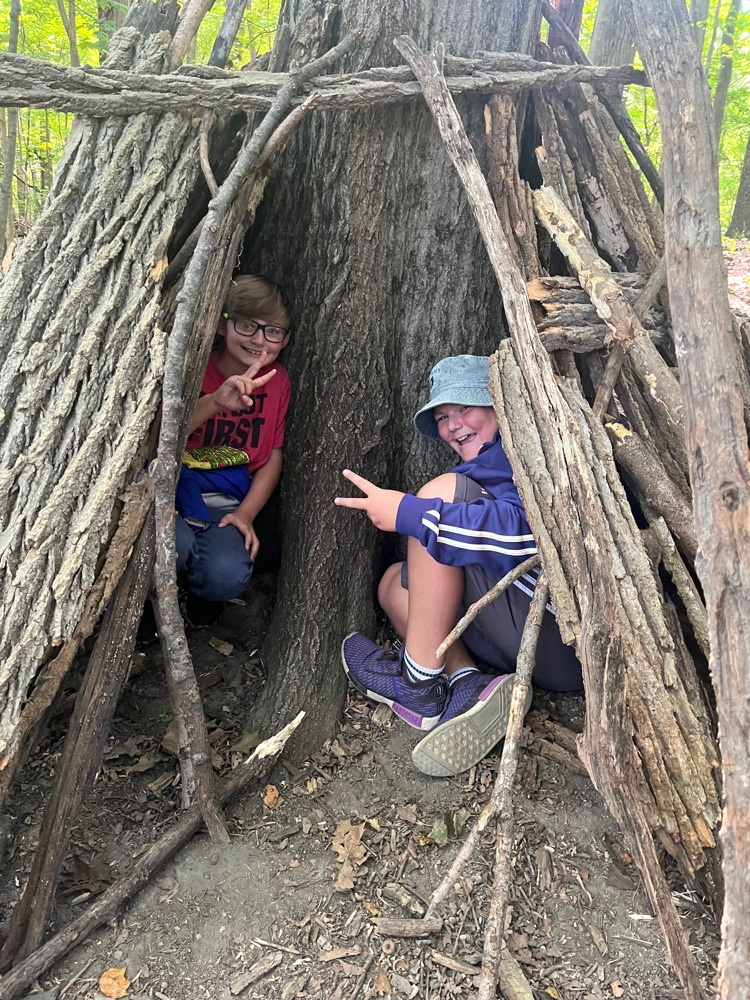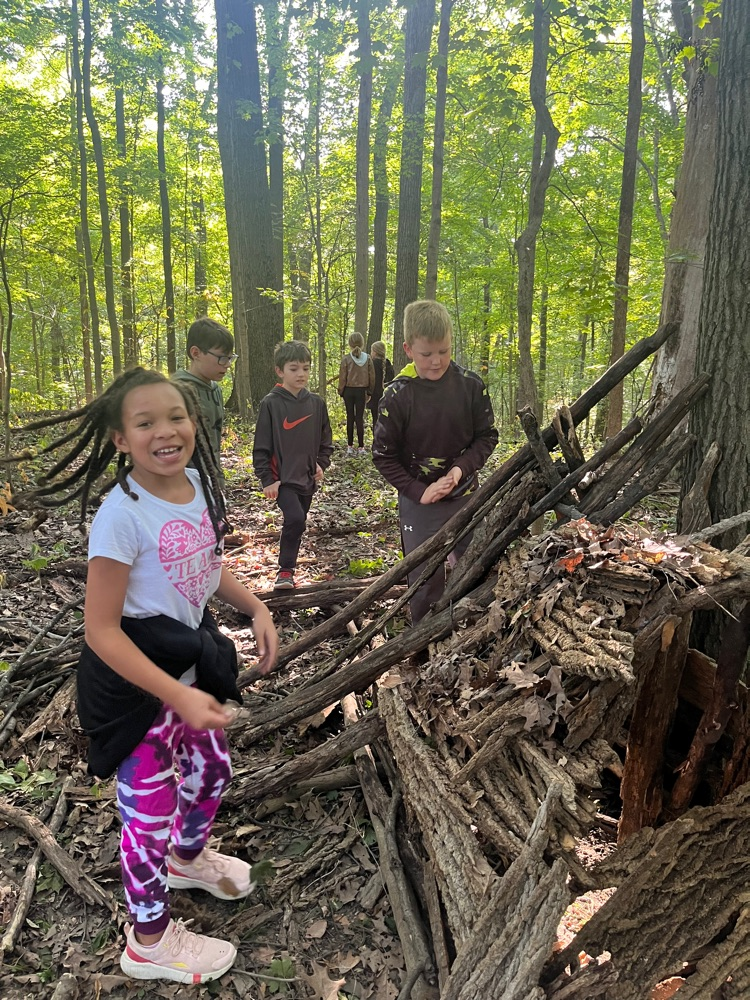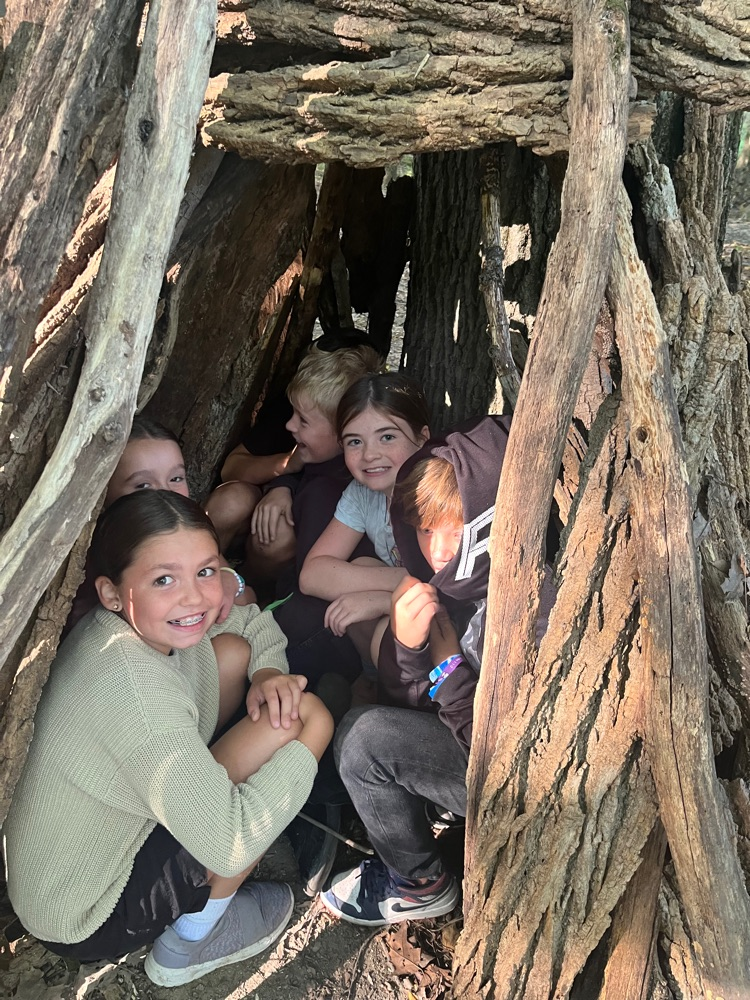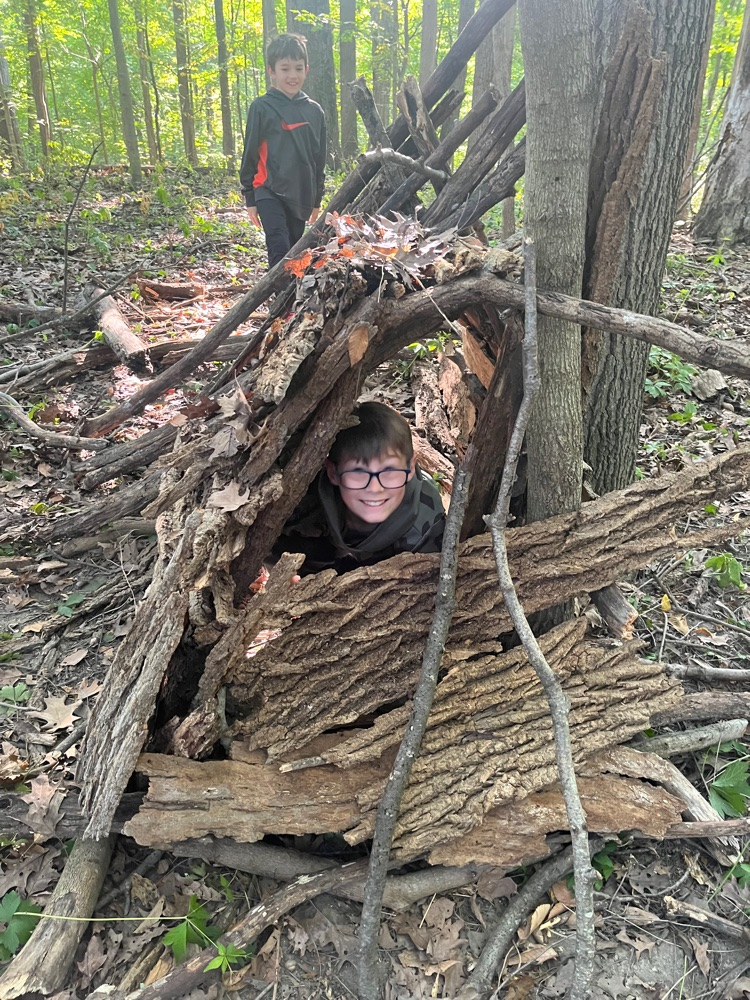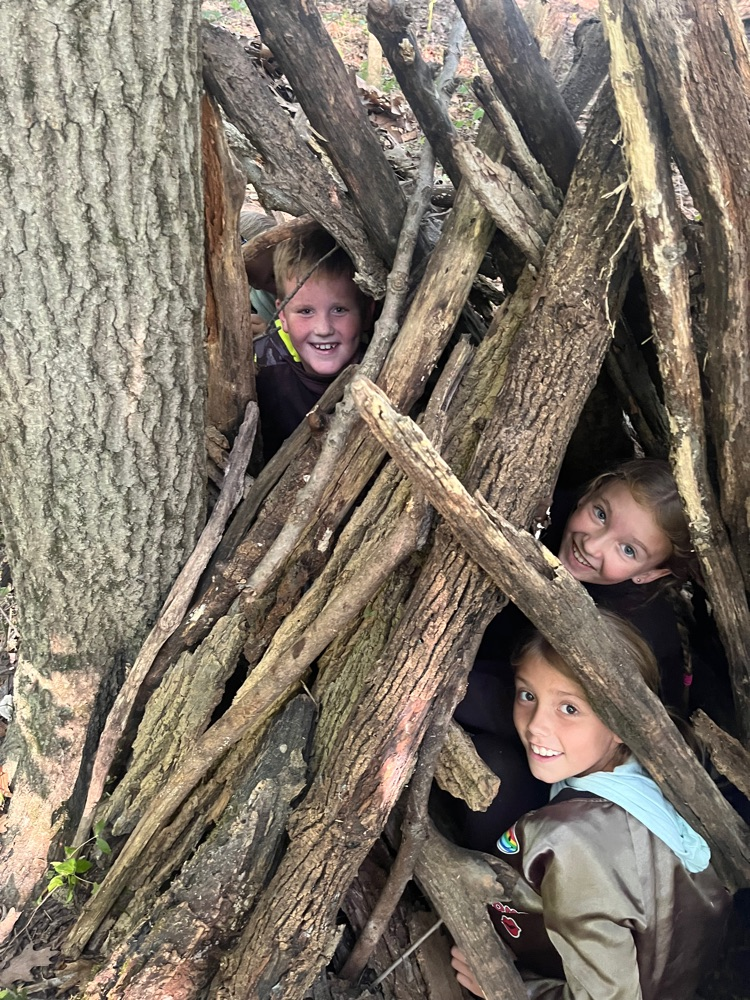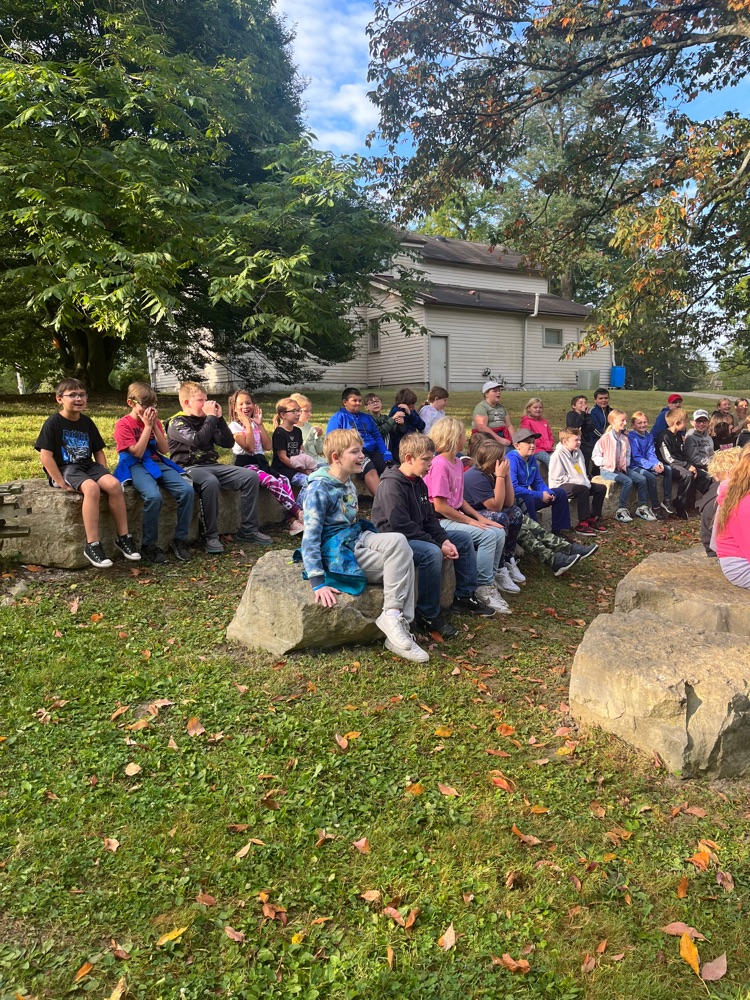 Spirit week fun! #readytofly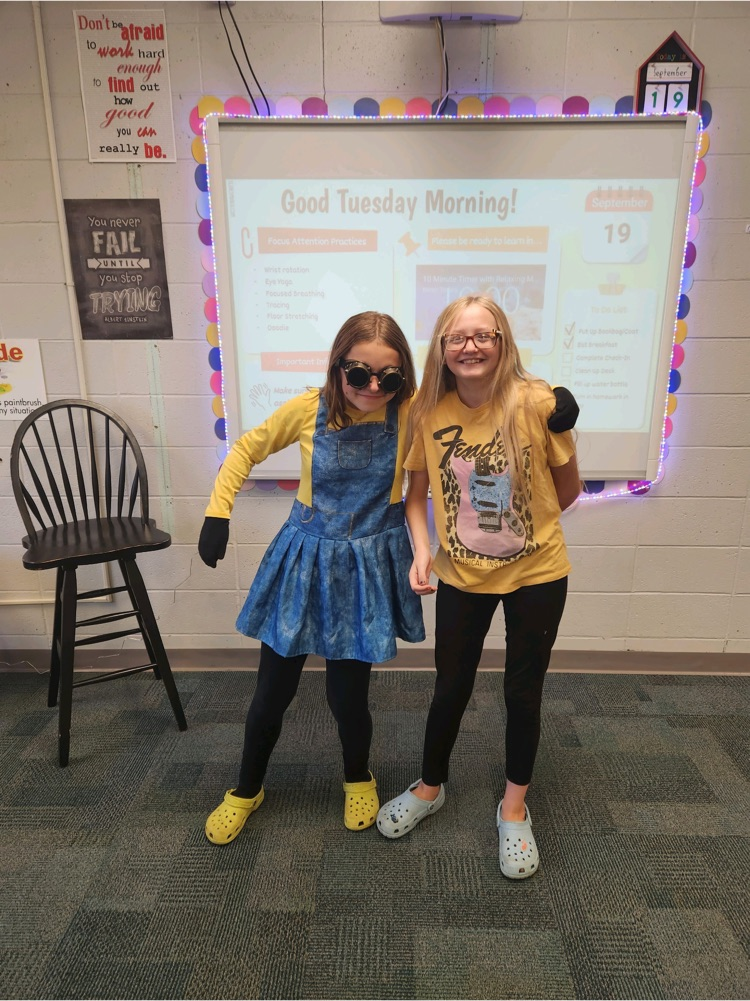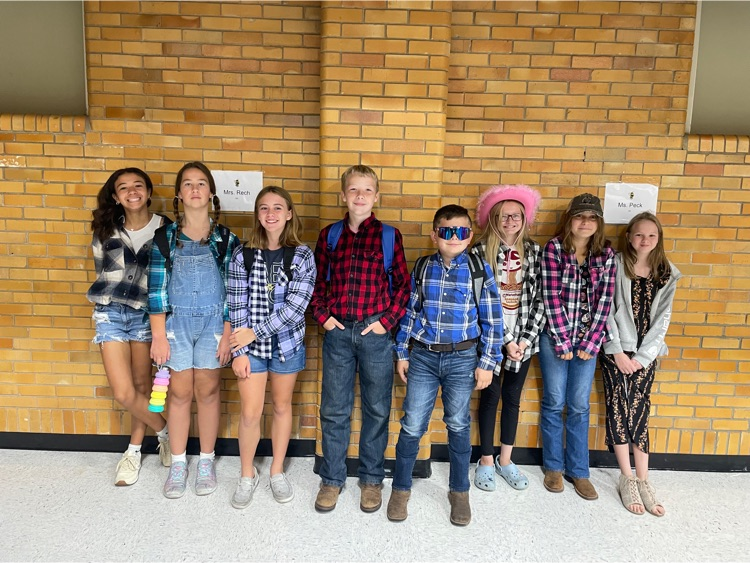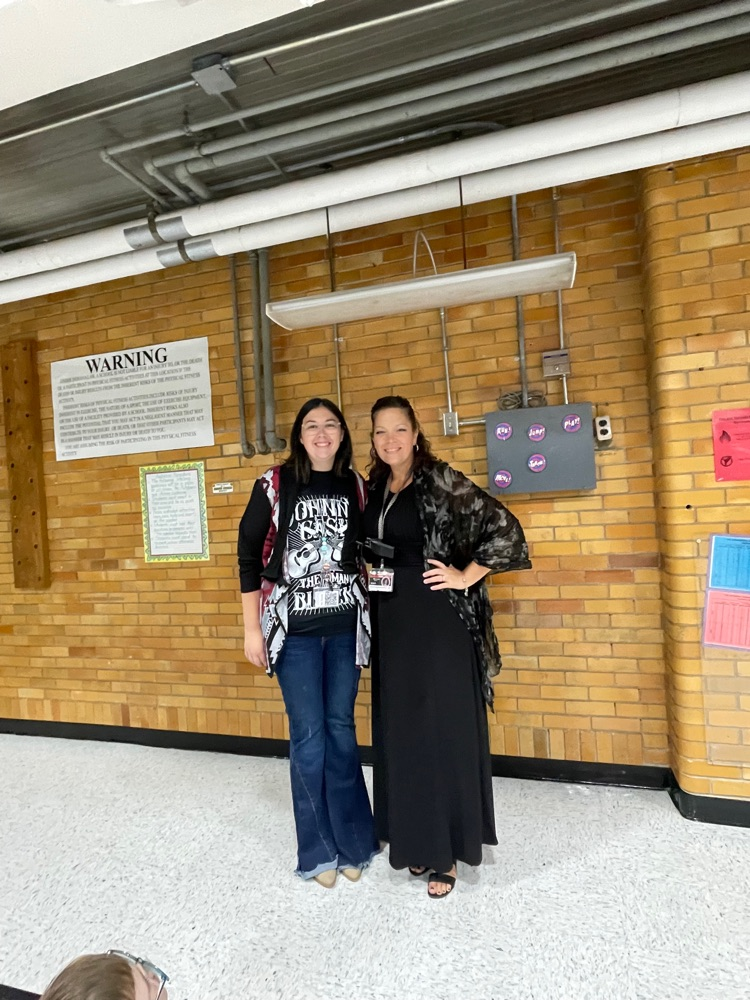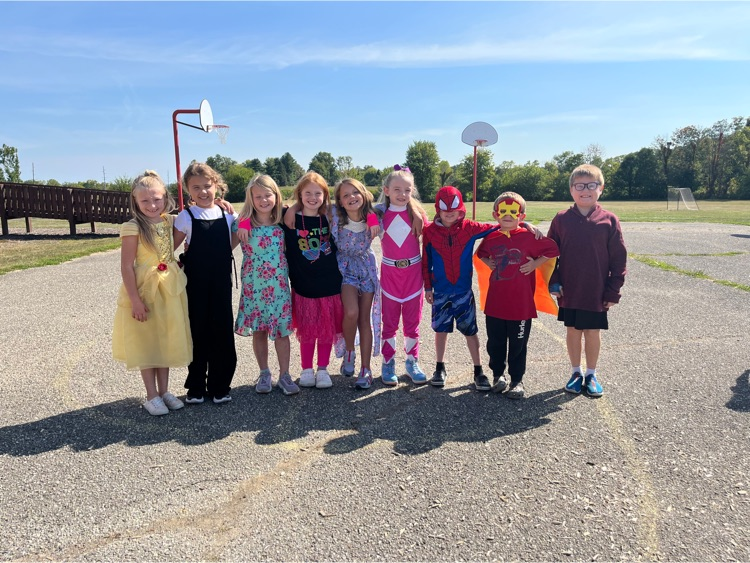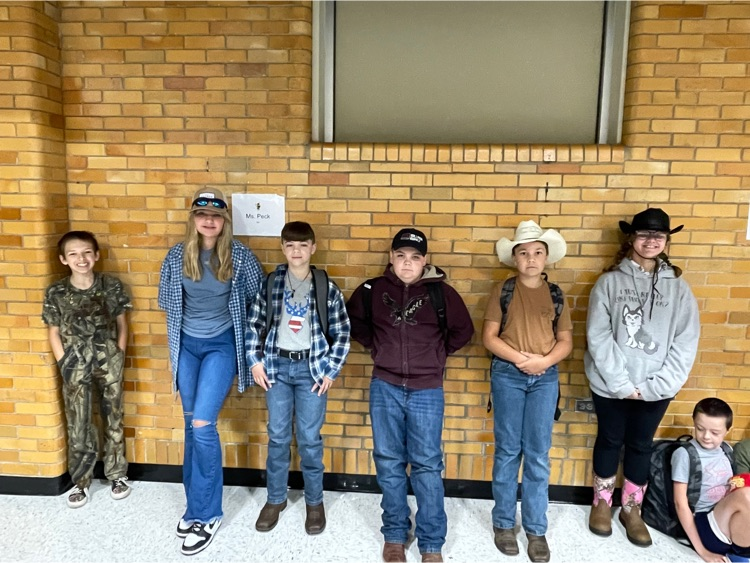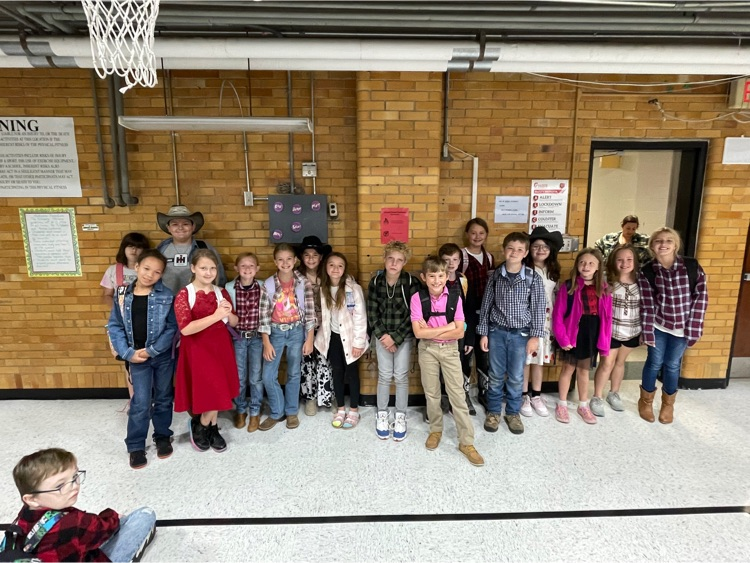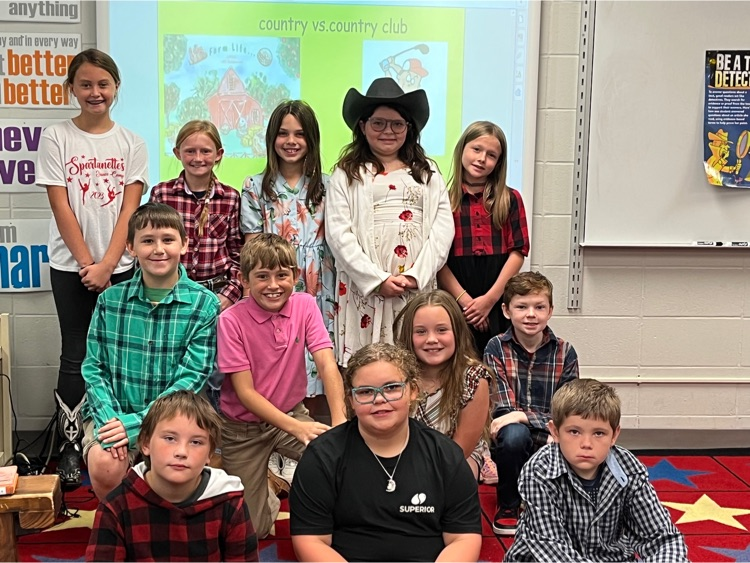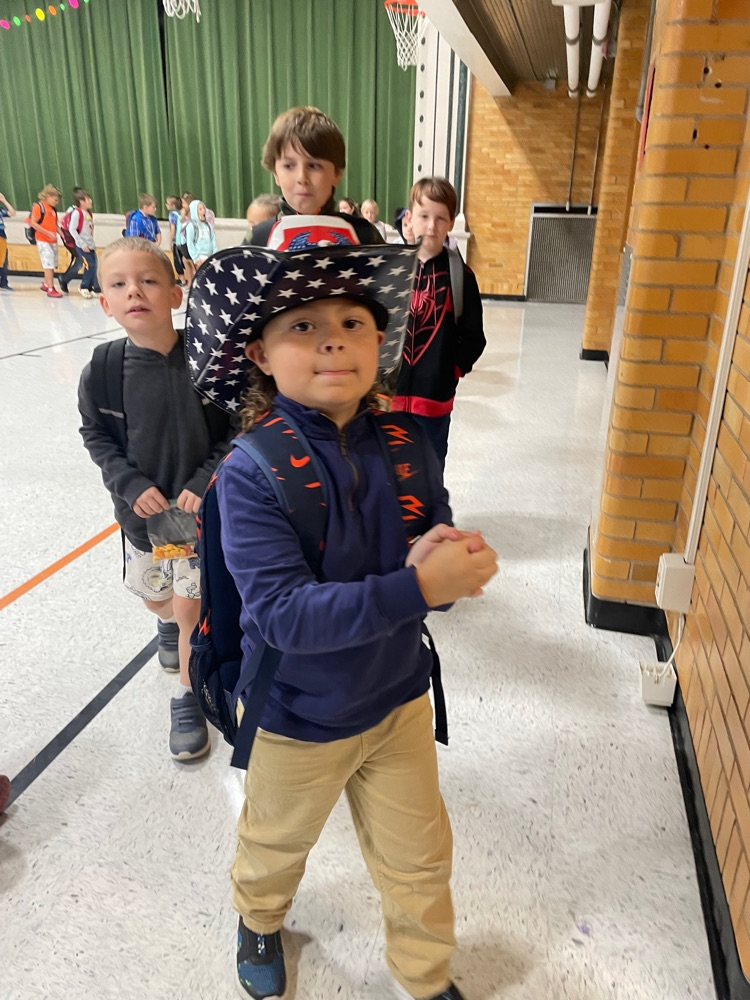 K-Kids giving back to our community partners. #readytofly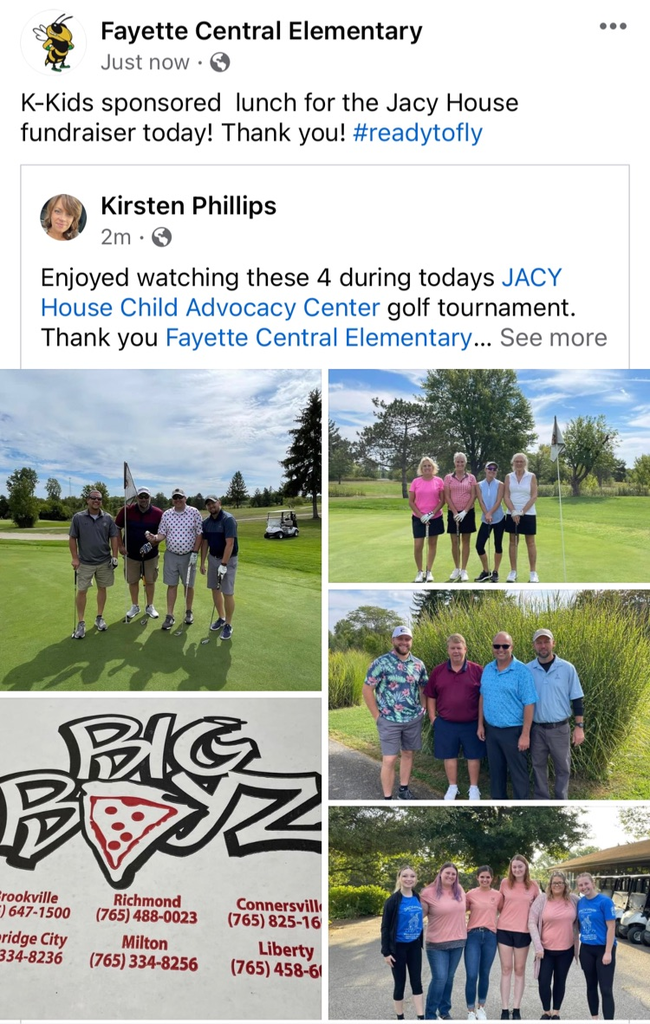 The HATCH program donated 4 cases of eggs for the Sept. 14th distribution. The clothing closet at LSP will also be open during Food Pantry times.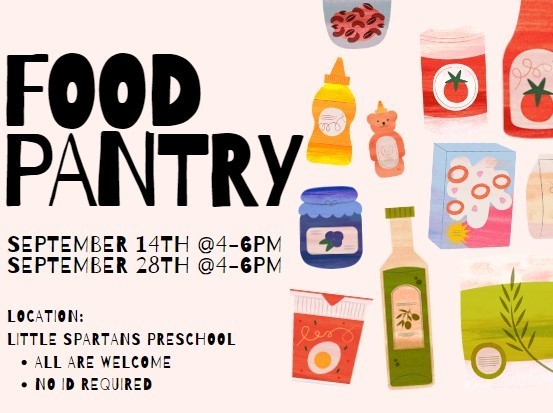 Food pantry is open tomorrow!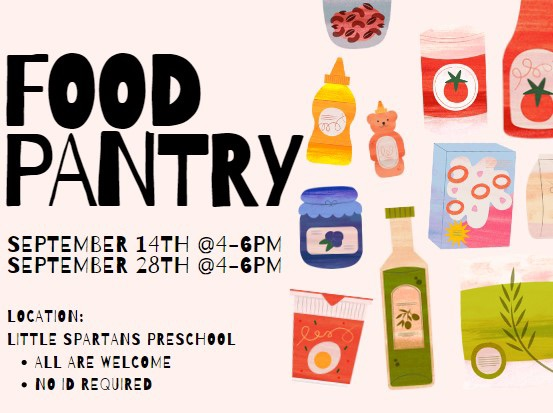 There will be a Public Work Session/School Board Business Meeting on Tuesday, September 12, 2023 beginning at 5:45 PM. There will be an opportunity for public comments. We are NOT: 1) Closing any elementary buildings; 2) Moving the 6th graders to CMS and; 3) Raising taxes

Susan Barton training with K-6 teachers and FCSC Intervention Program trainer, Mrs. Stephanie Poe. MTSS clarification and practice will strengthen our targeted intervention for our most struggling students. #readytofly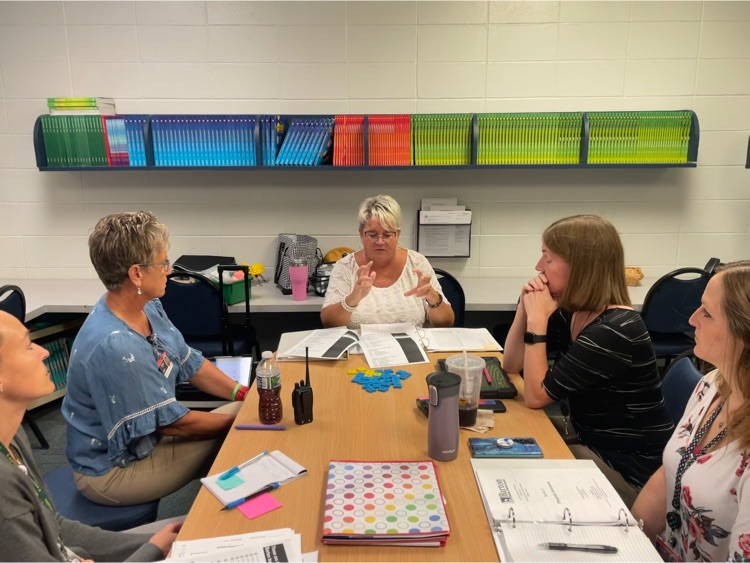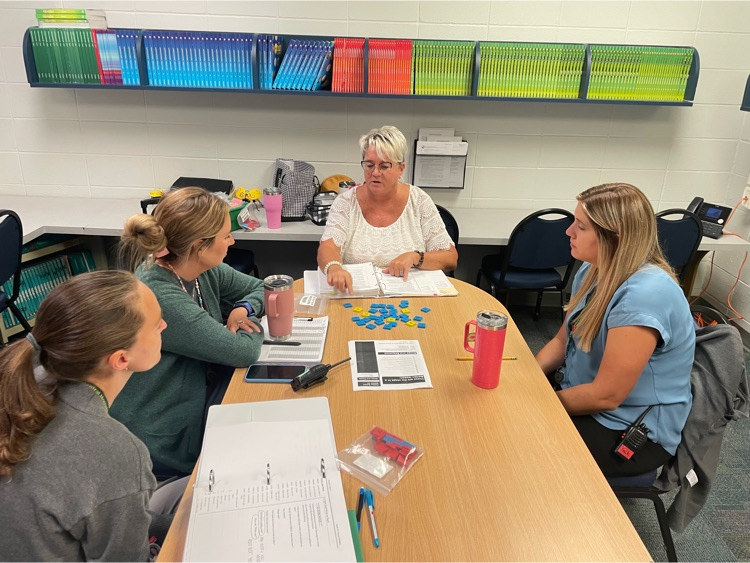 Congrats to these Hornets for their POR and winning the World's Finest sale award! We hope you have a great Labor Day weekend! #readytofly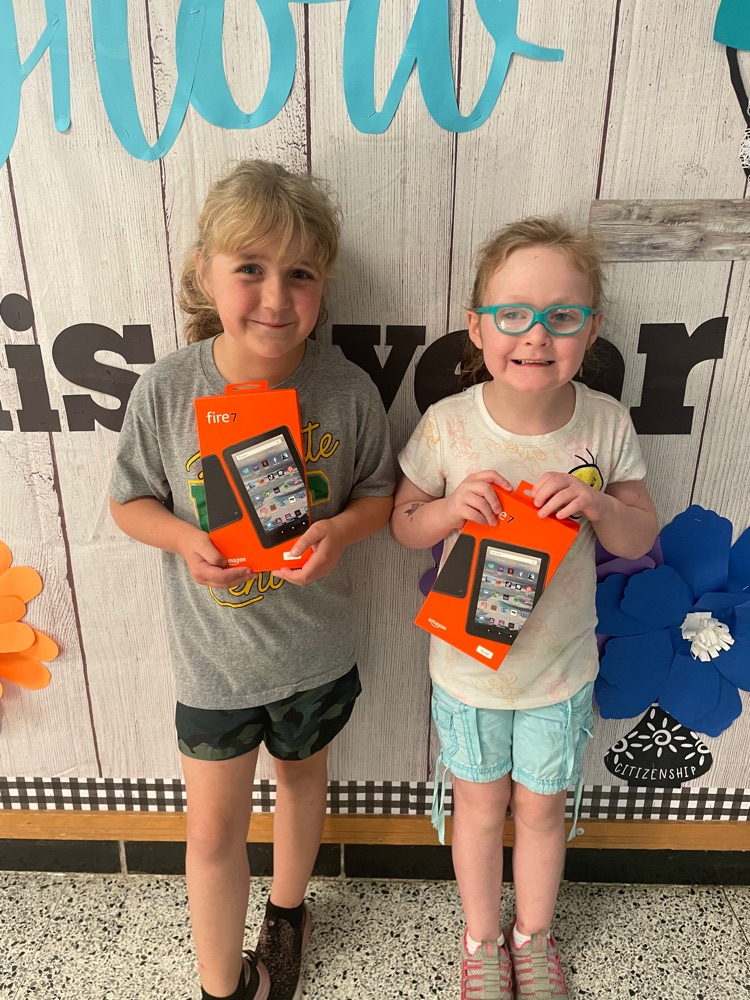 What an incredible donation for our FCSC families. Thank you Nova Circular Solutions. #FCSCSpartanpride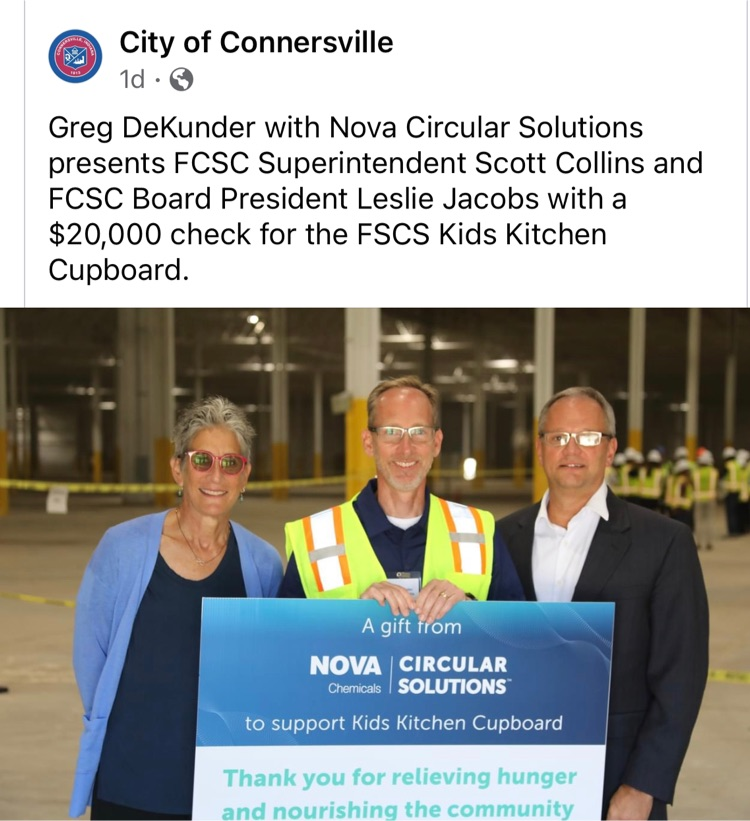 Today is our Title I, Family Literacy night! Don't forget to wear a white or bright color shirt this evening. We are excited to see you! #readytofly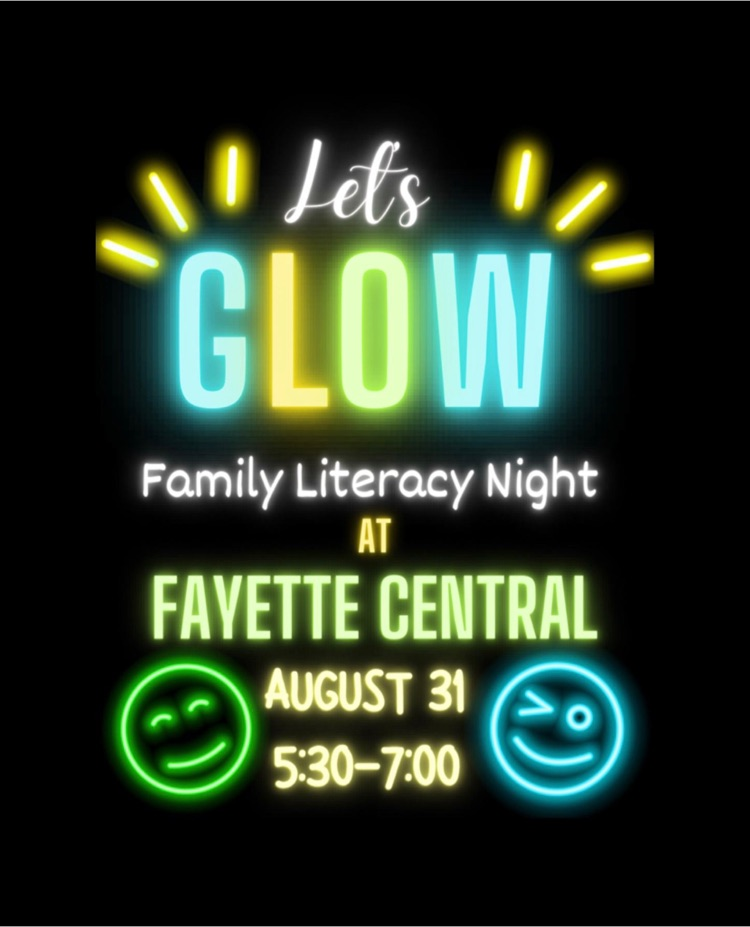 Positive office referrals and cooperative groups in Ms. Pfeiffer's room. It was a great week! #readytofly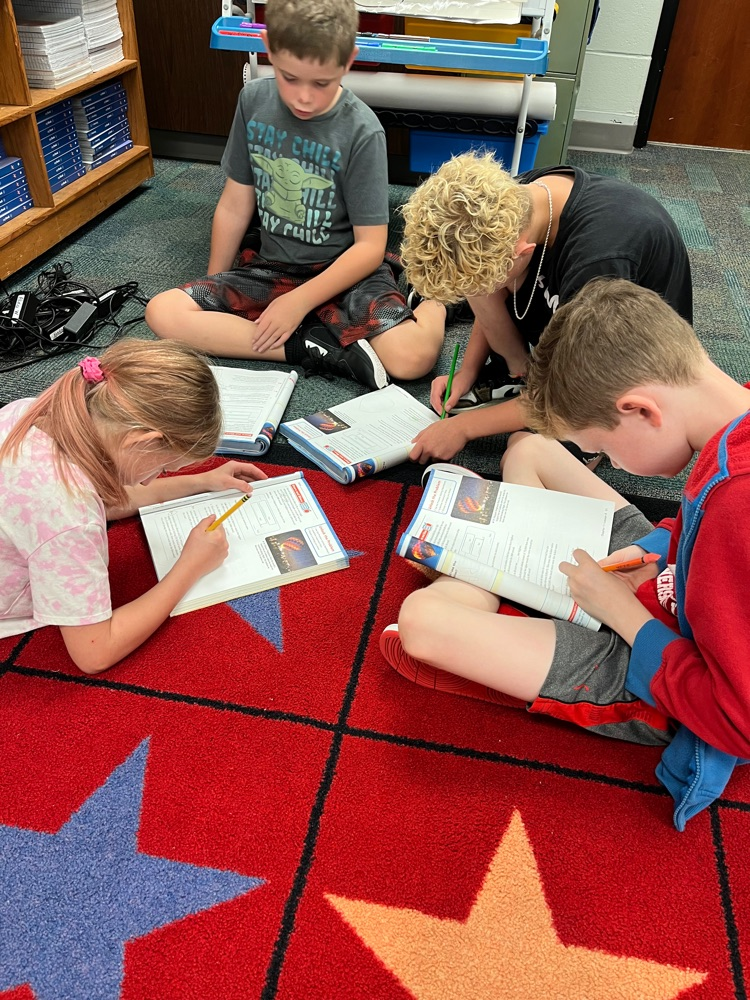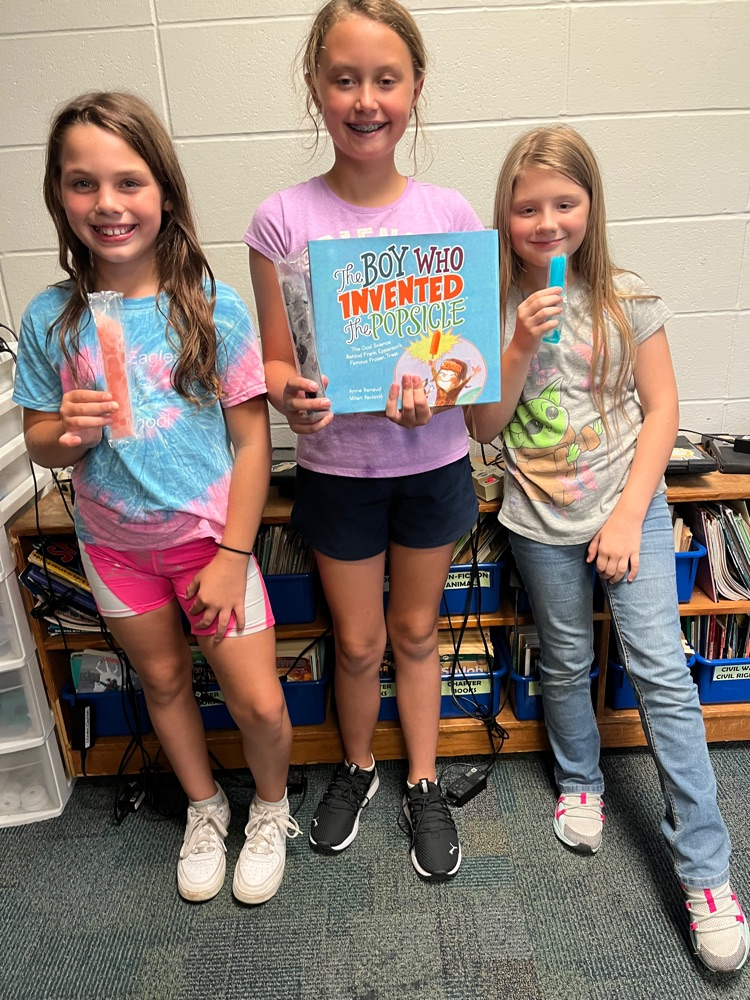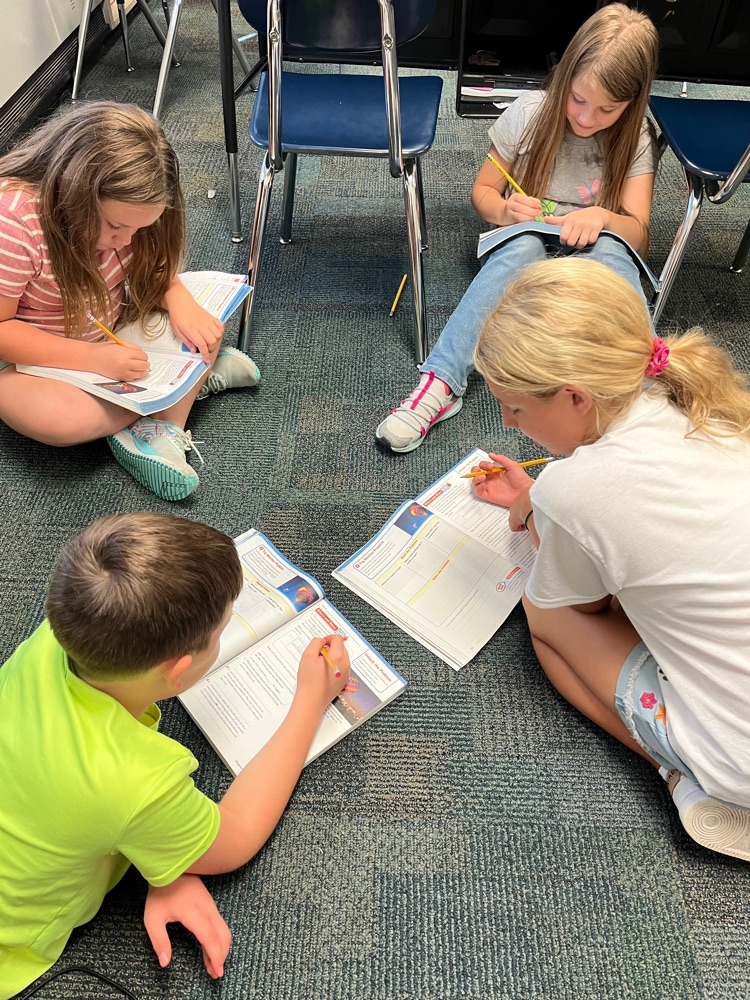 The Food Pantry will be open at Little Spartans Preschool on August 24th and August 31st from 4-6 p.m. All are welcome!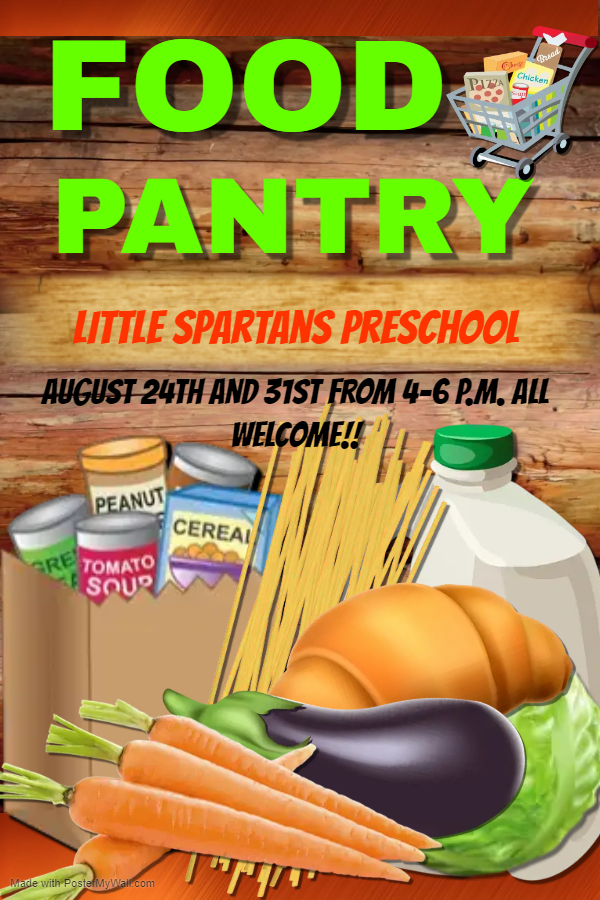 We've had a great start to our school year. I finally had time to snap some pics and we had our first PORs! #readytofly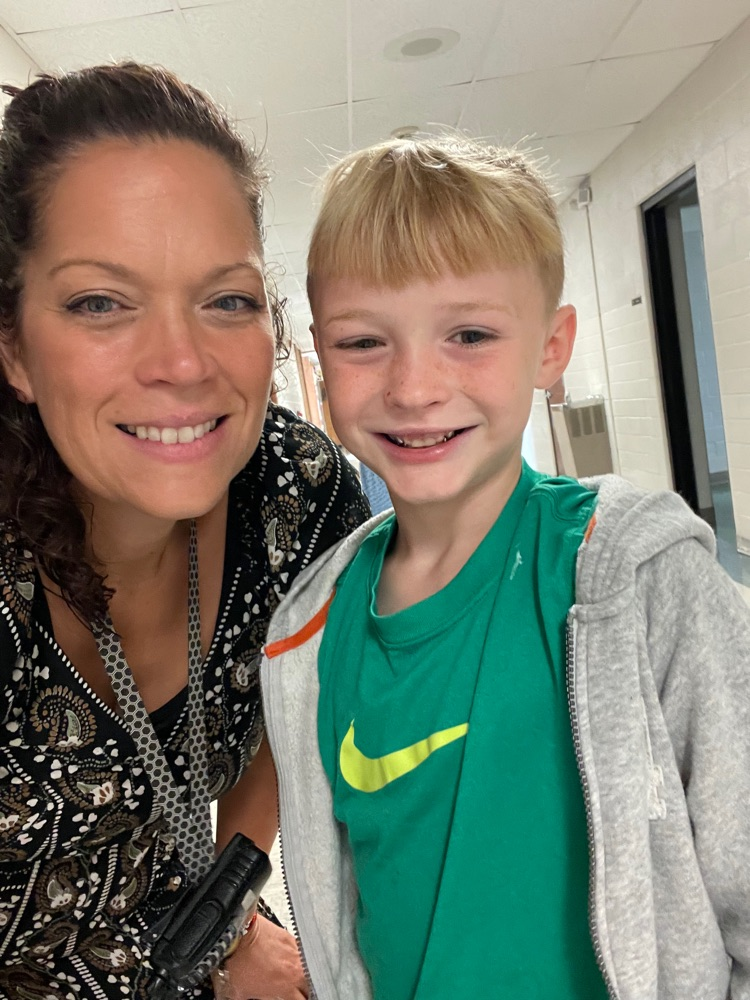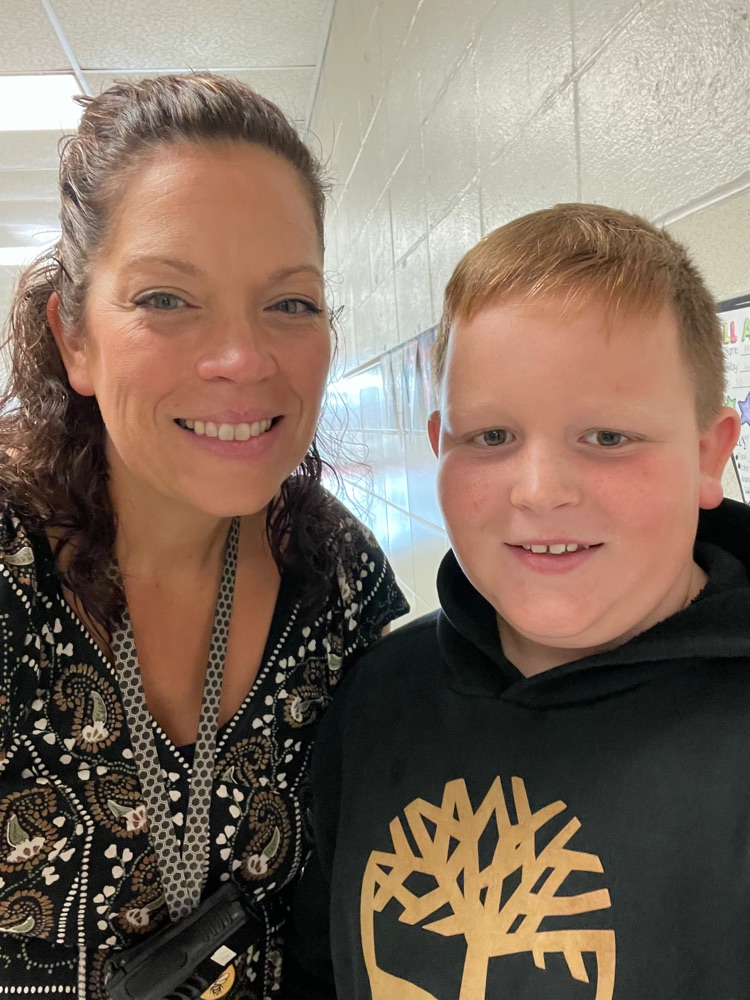 I want to inform you we had a medical emergency this morning involving an adult in the building Our staff did an incredible job following our safety plan. Emergency personnel were contacted and the situation was resolved. Thank you to Bentonville Fire and Fayette County EMS for your quick response!