FCSC congratulates Kelly Dungan the new director of alternative learning at the Spartan Learning Center. Welcome to our team!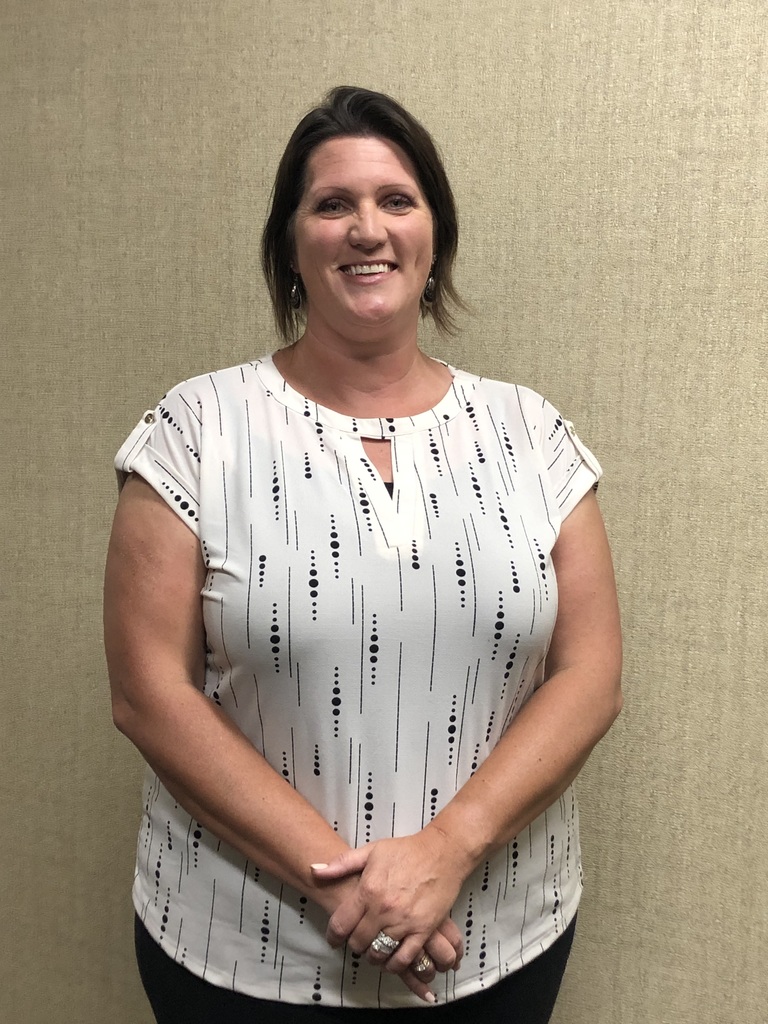 FCSC would like to congratulate Kate Charlton the new principal at Eastview Elementary beginning in the 2023-2024 school year. Welcome to our team!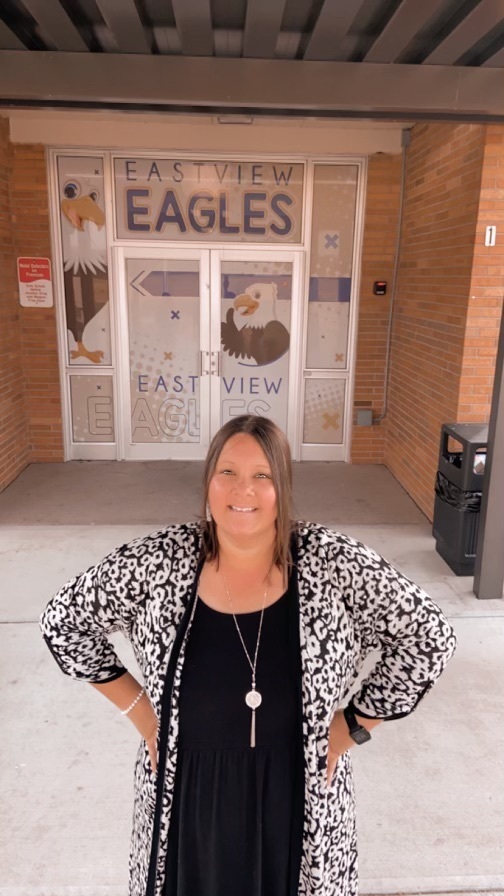 Our first grade team went Gray for Grayson today! #readytofly


We are excited to meet our newest Hornets in a few days! Don't forget to stop by our table and pick up some FCE swag! #readytofly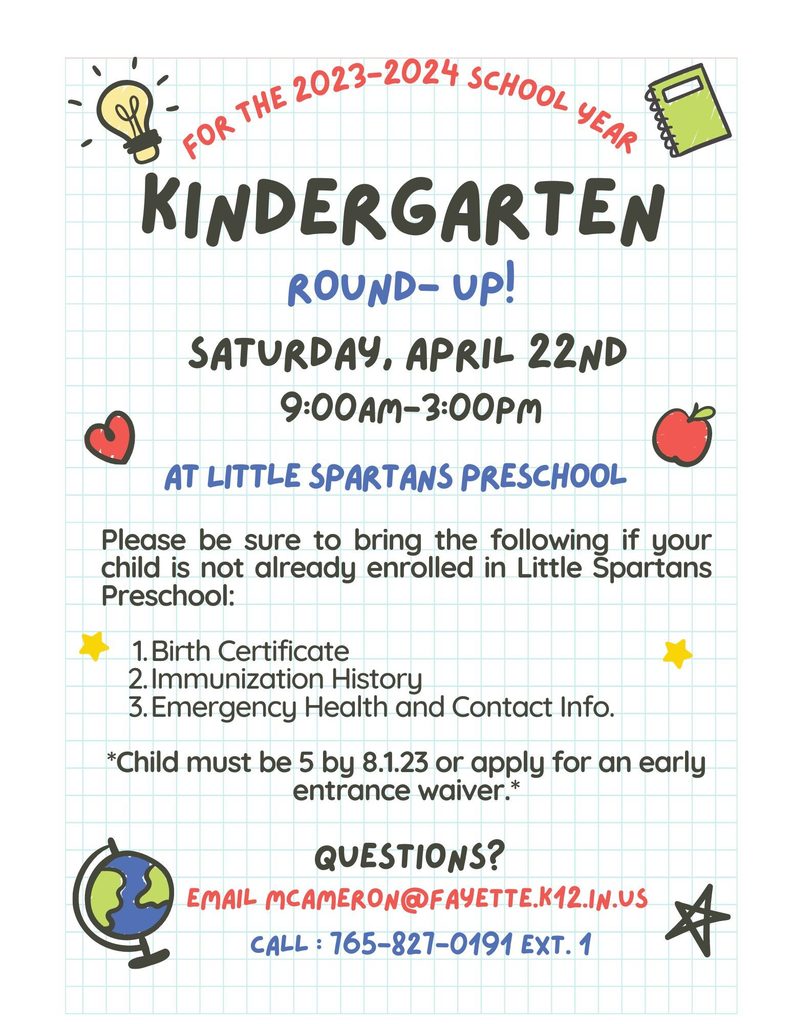 Reminder: 6th grade parents, we will be meeting this evening to plan our end of year celebration. See you tonight at 5:30 PM in the library! #readytofly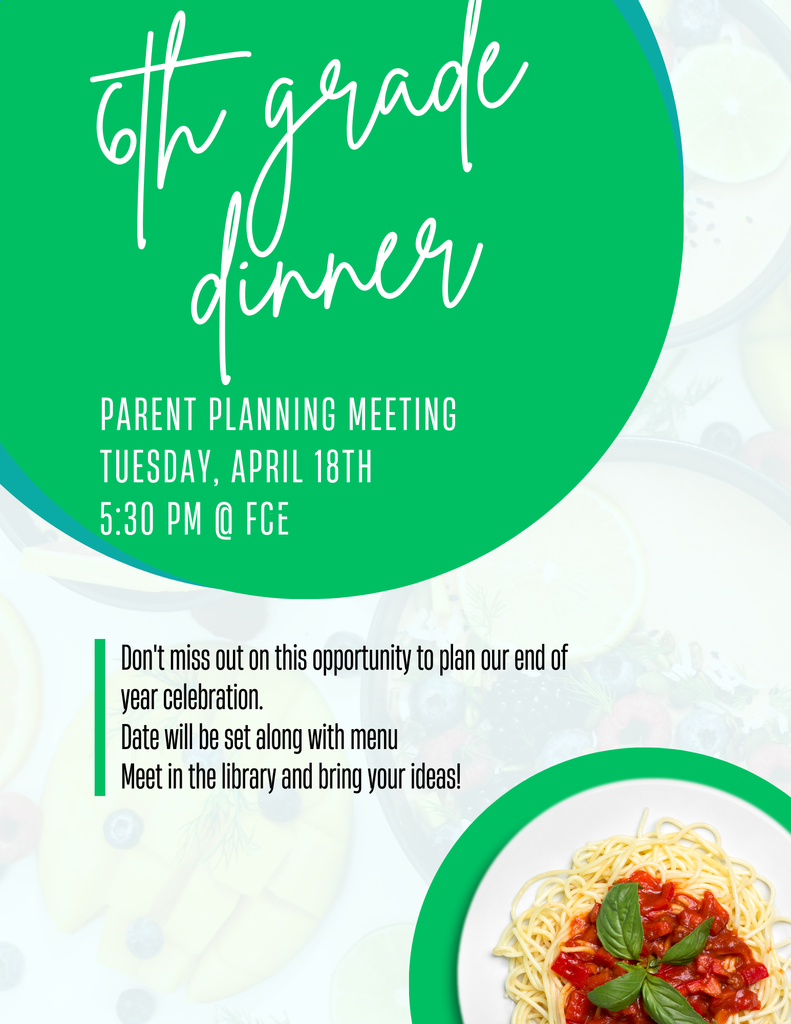 Fayette County School Corporation is aware of the multiple bomb threats sent out to Indiana area schools. Fayette County Schools is not on the list and received no threats. We will continue communicating with local law enforcement as they monitor this situation. As always, FCSC is committed to our student's safety and education. We also want to communicate clearly with parents about safety issues when they arise.


We had a wonderful week of positive office referrals! Happy spring break Hornets. #readytofly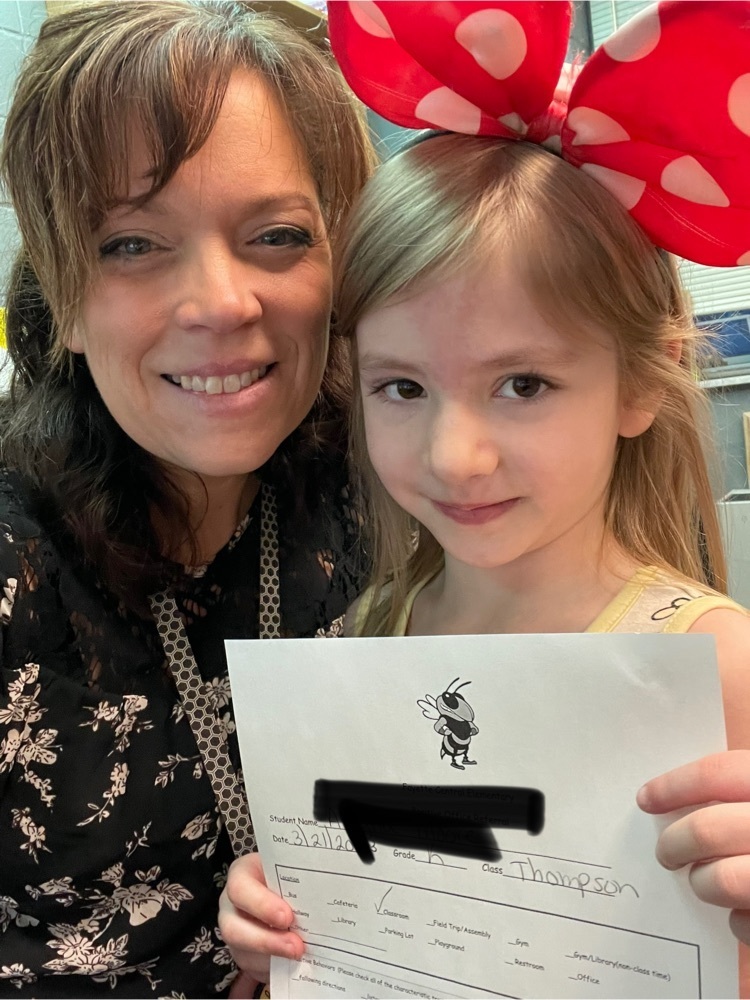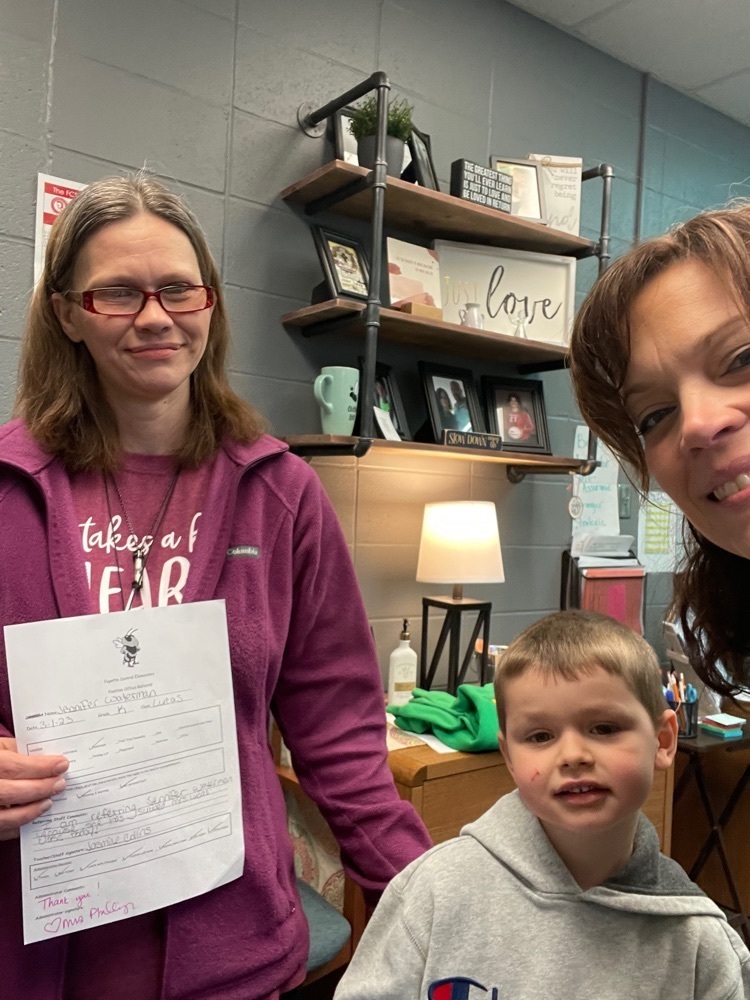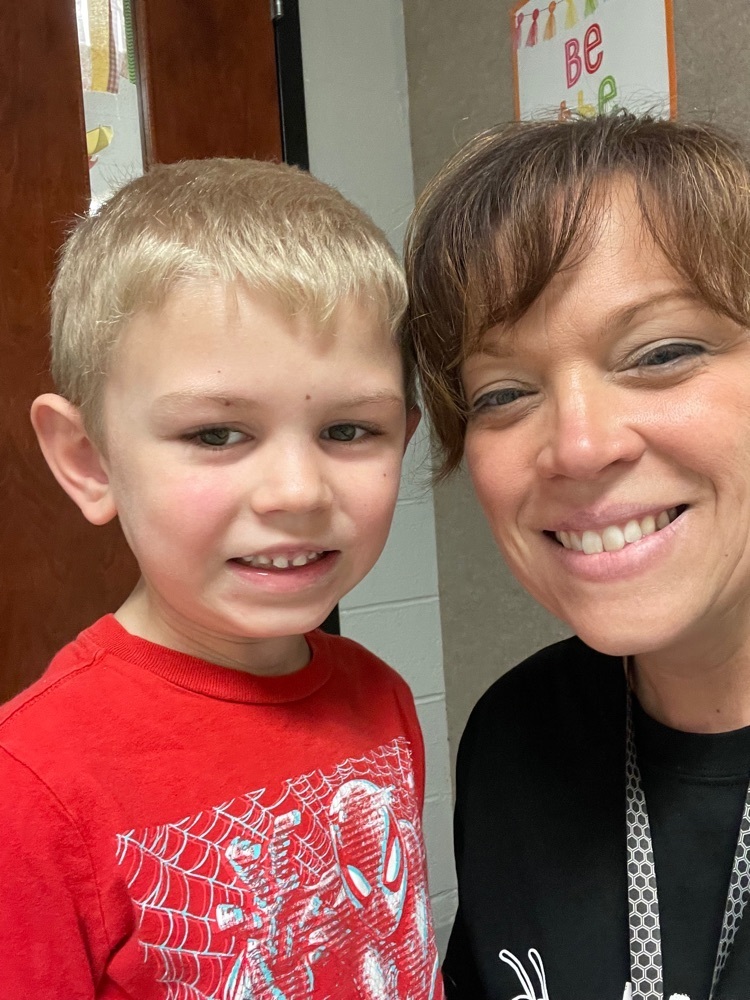 It was a great day, to have a great day, at FCE. #readytofly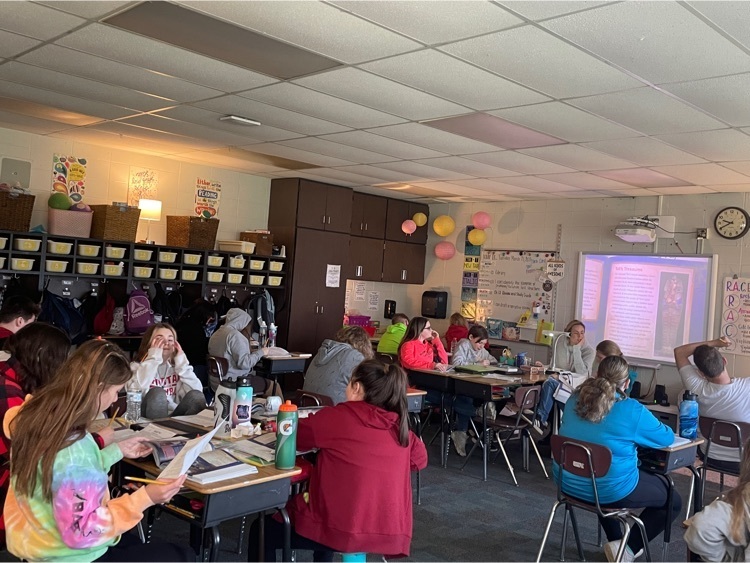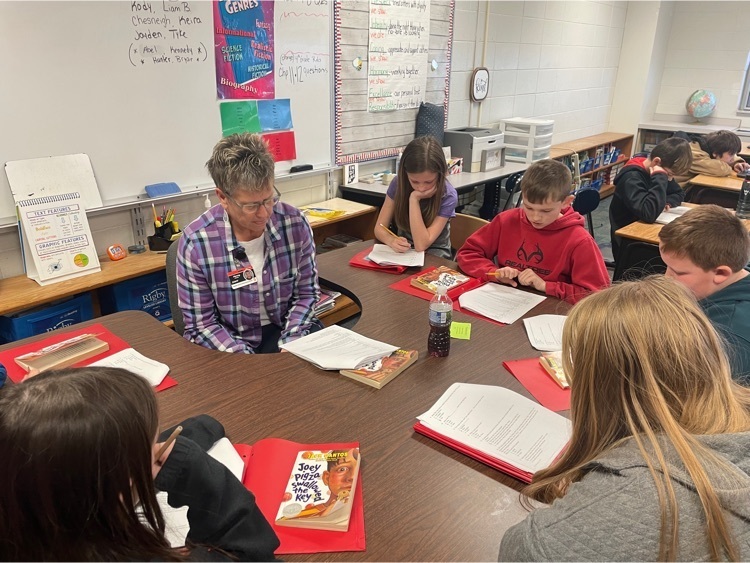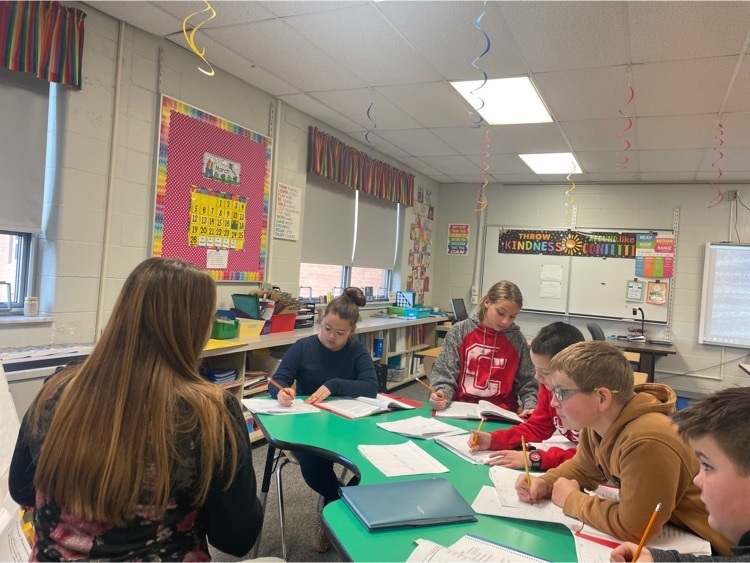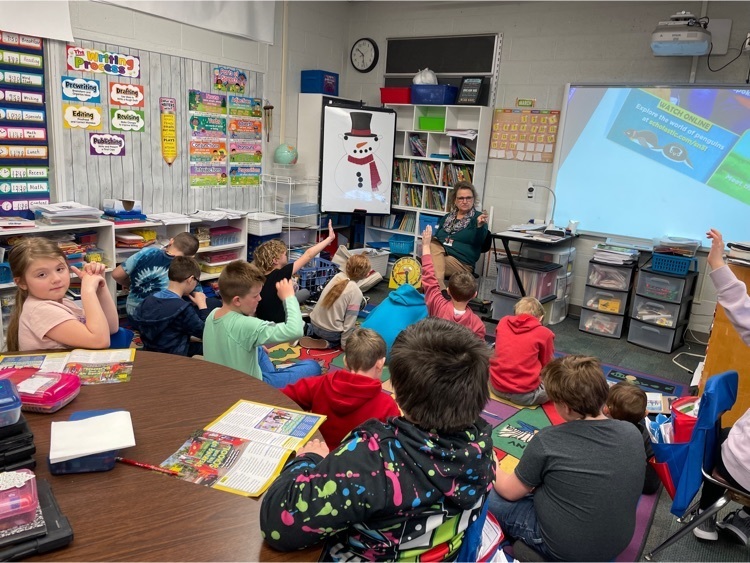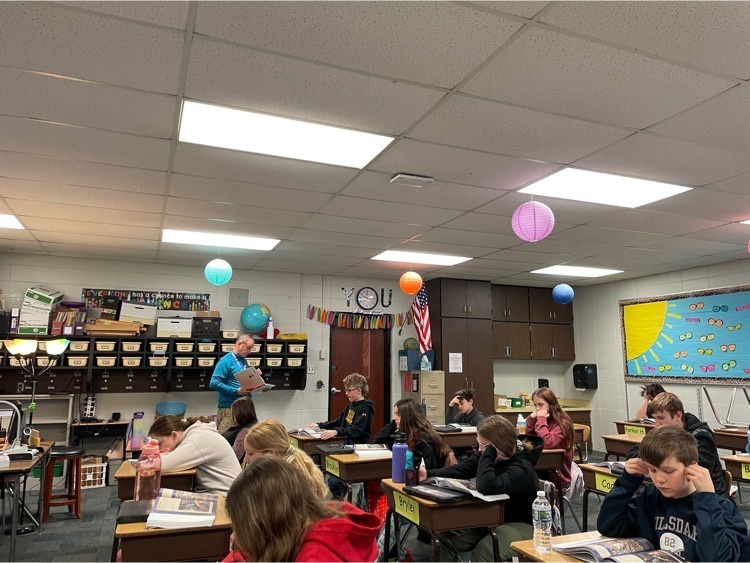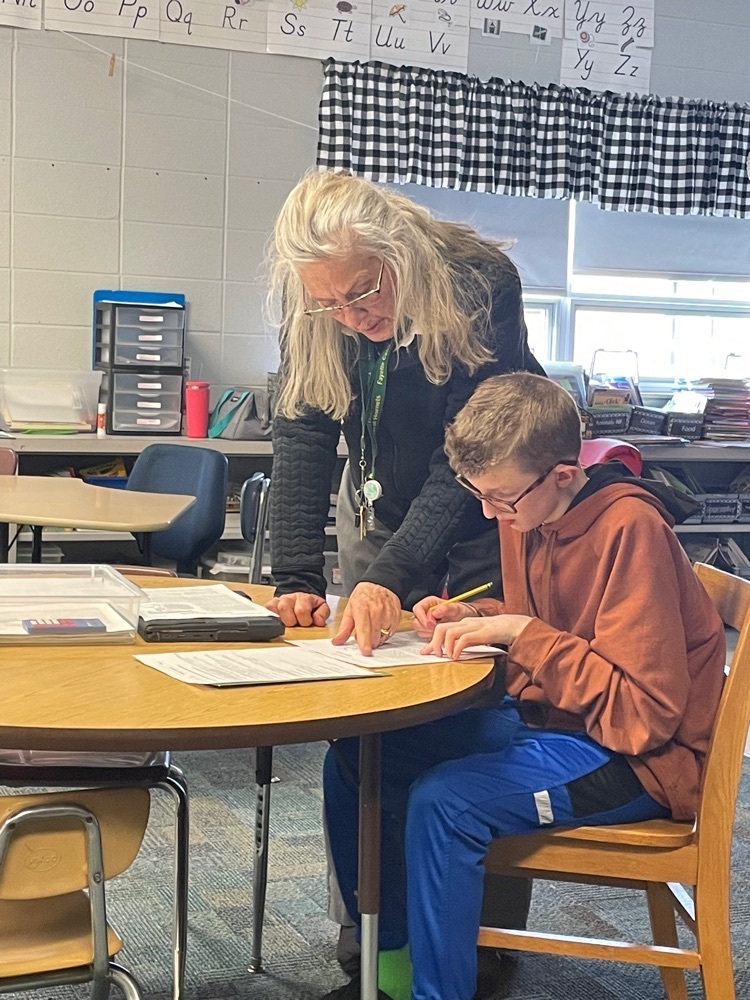 Our 5th graders enjoyed the day at the State House. #readytofly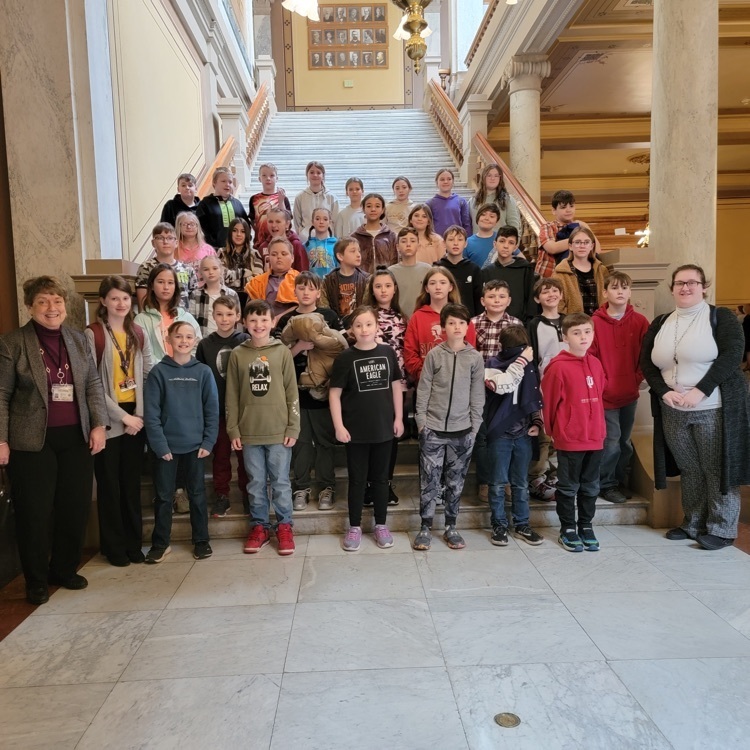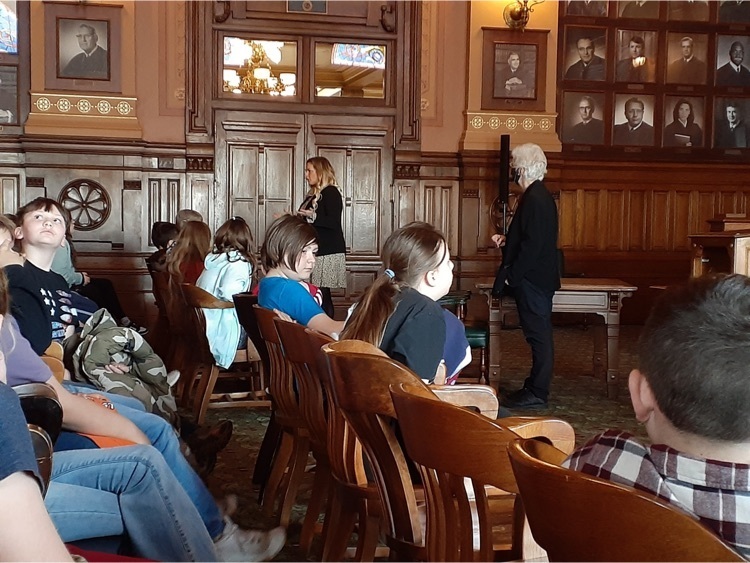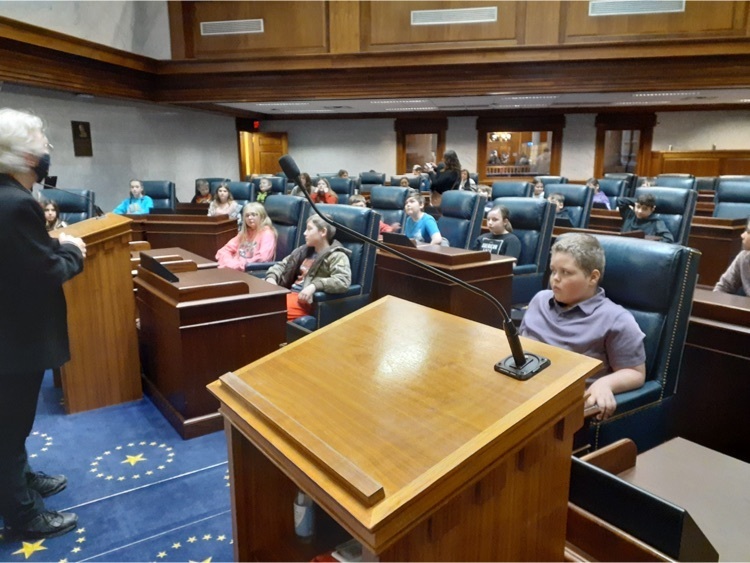 Mrs. Poe's 2nd graders won the primary Penny War and say thank you for donating! #readytofly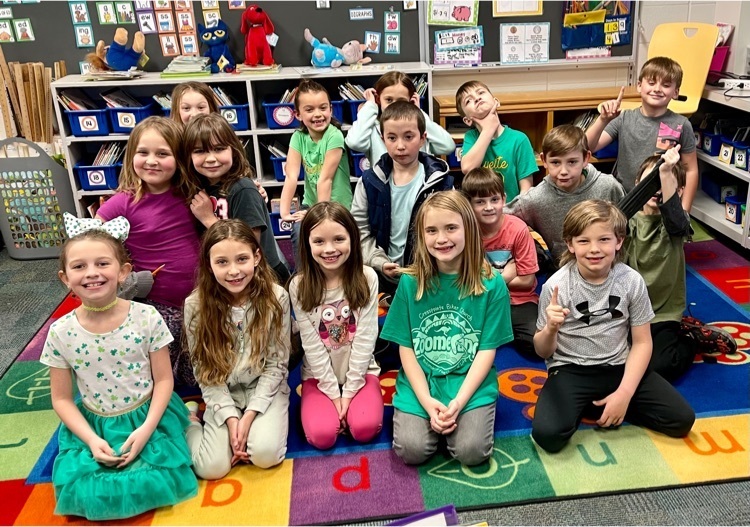 The leprechaun left a scavenger hunt for our staff today. There was laughing, cheating and running in the hallways this morning. #culture #readytofly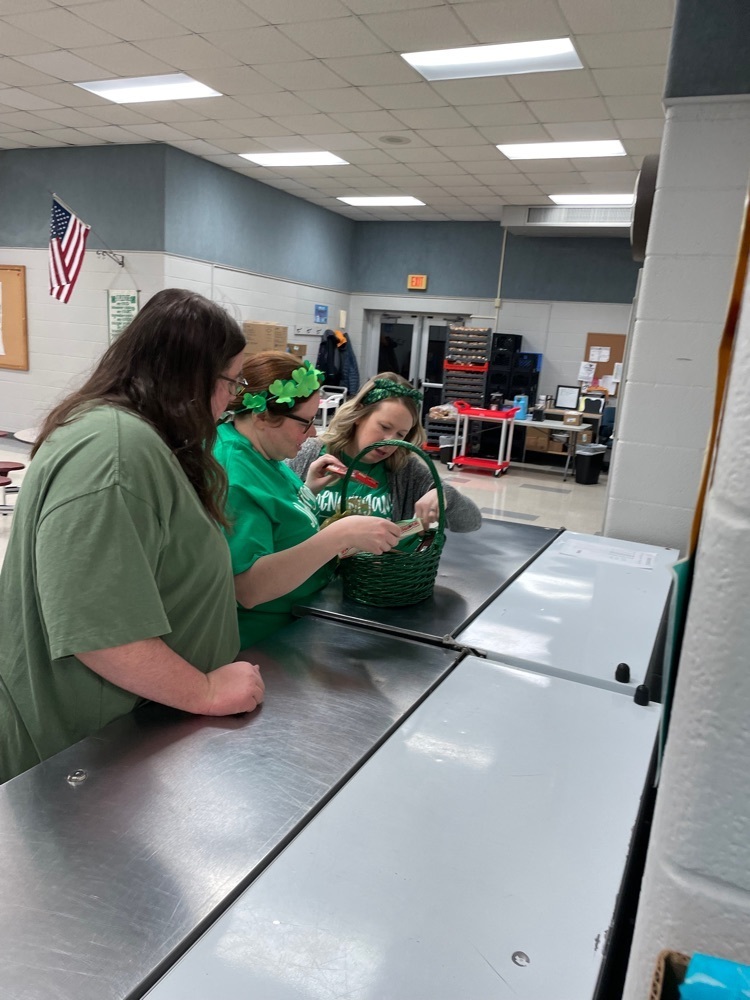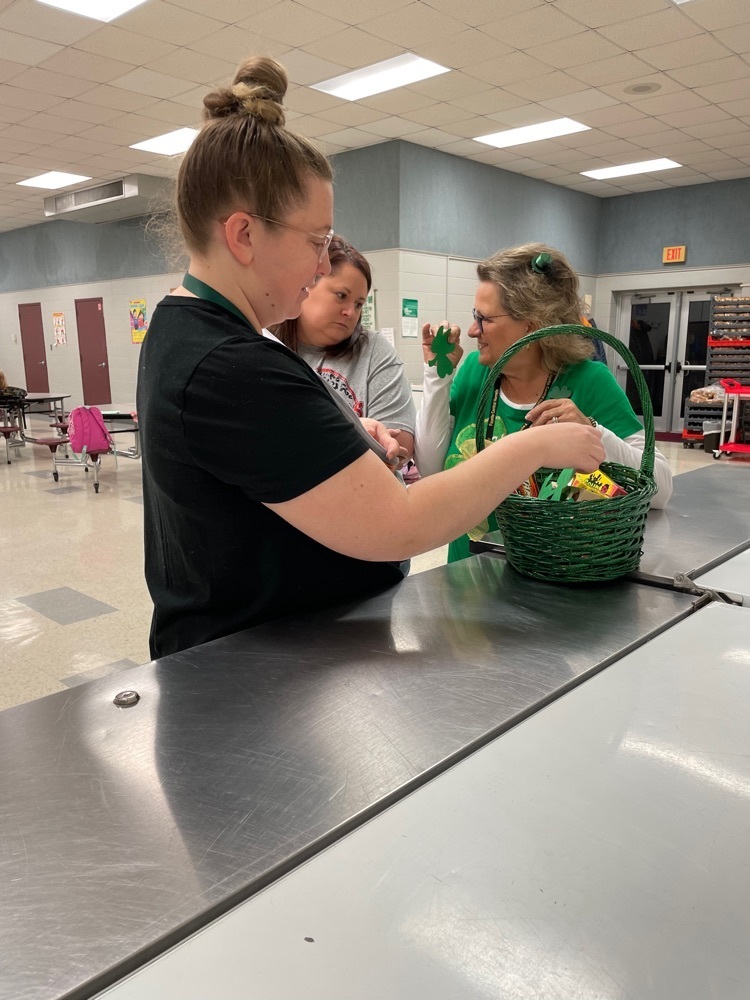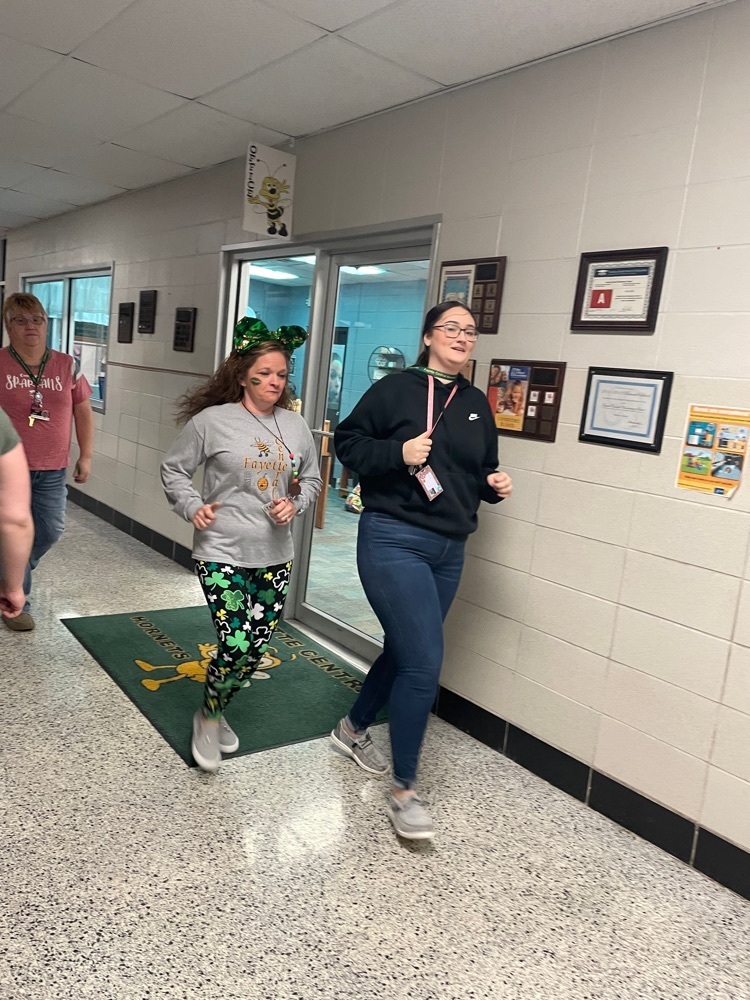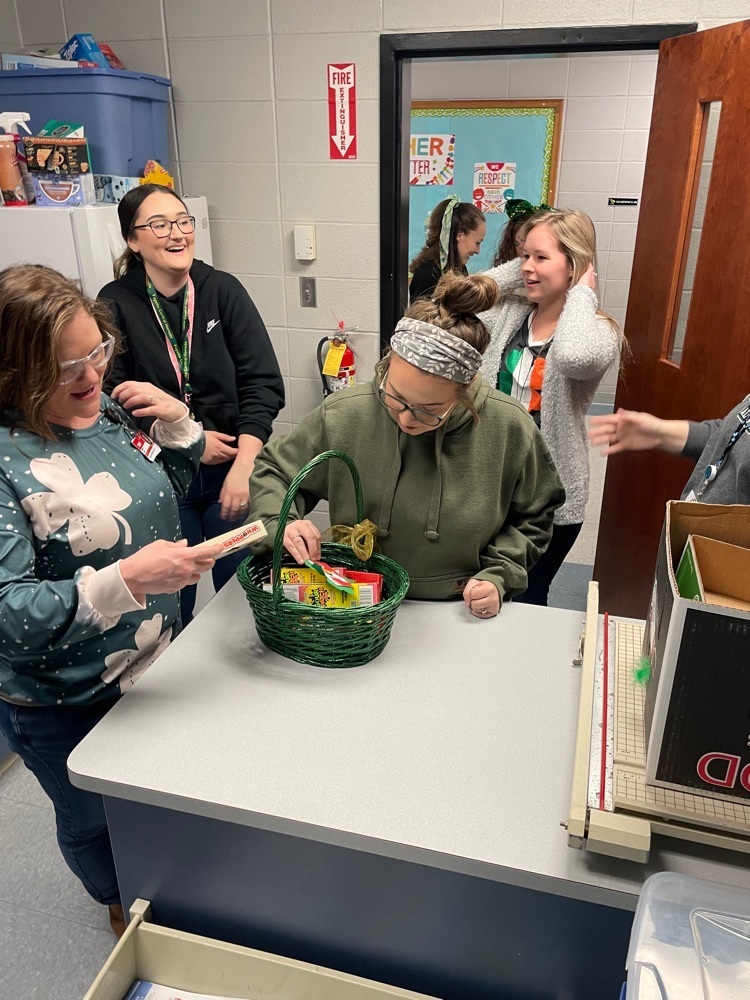 This week, our Hornets raised over $1,400.00 during our Kiwanis Kids Penny Wars. We can't wait to support some local charities! @kiwaniskids @journalismgab @lauren_haffner #readytofly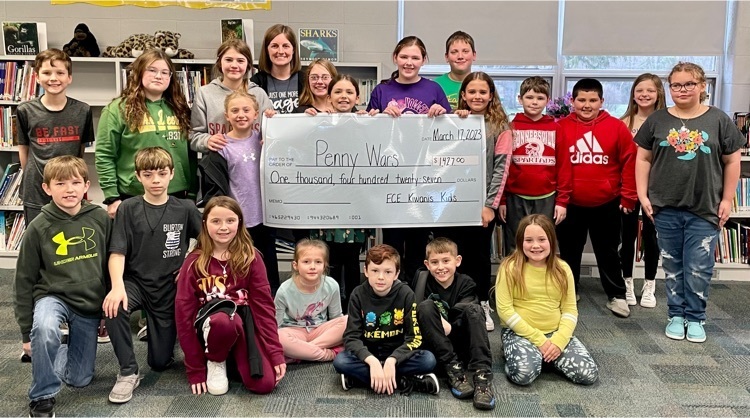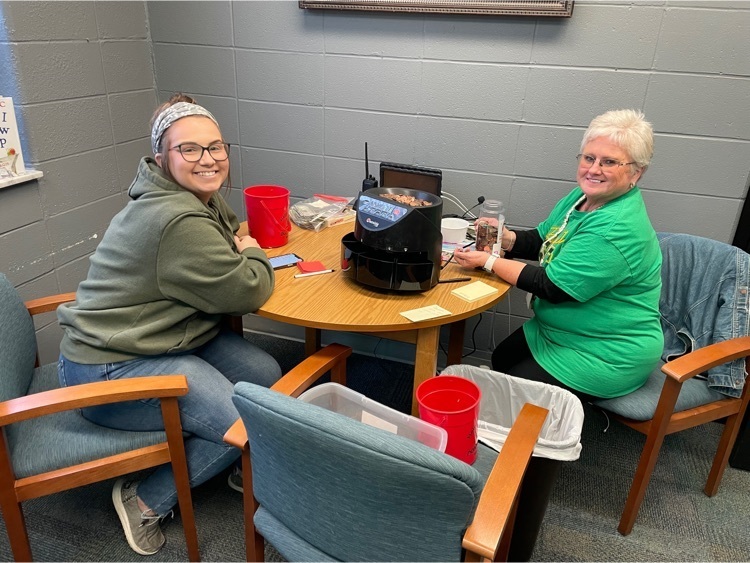 Mrs. Thompson's class is ready to catch the Leprechaun tomorrow! #readytofly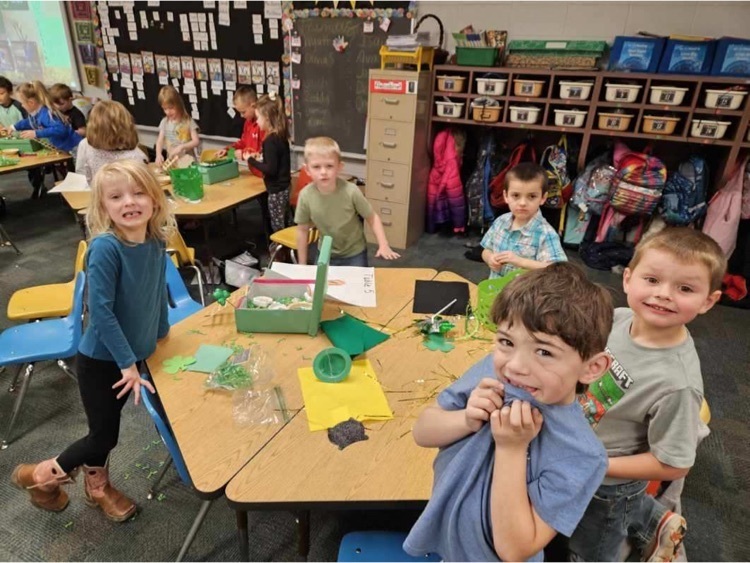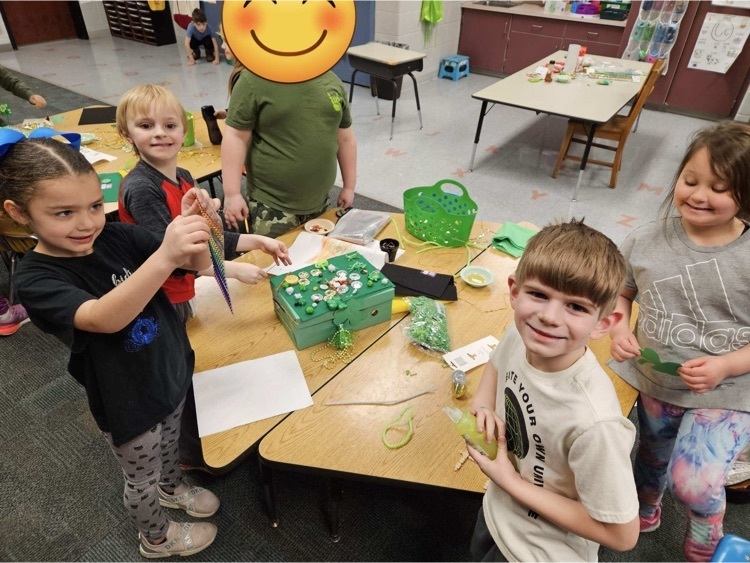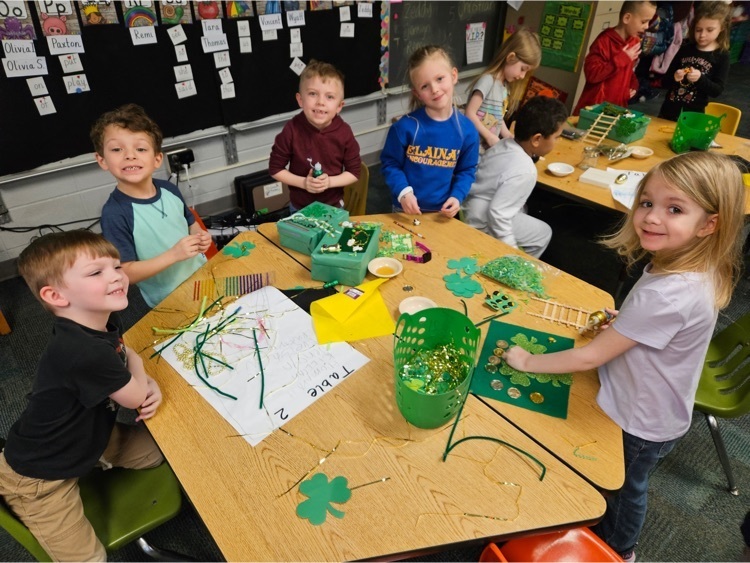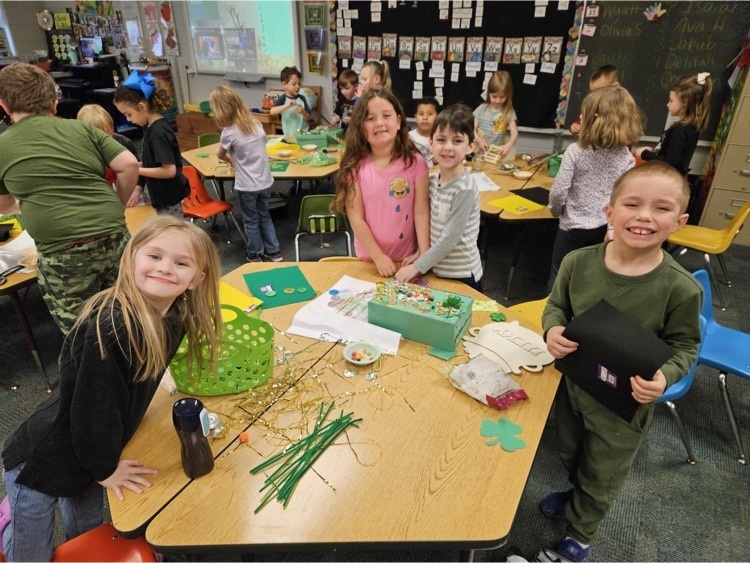 K-Kids is sponsoring a Penny War and our hallways are literally buzzing with excitement! Our goal of $500 has already been crushed! Two more days of collecting and we will share our total that will be donated back to Fayette County. #readytofly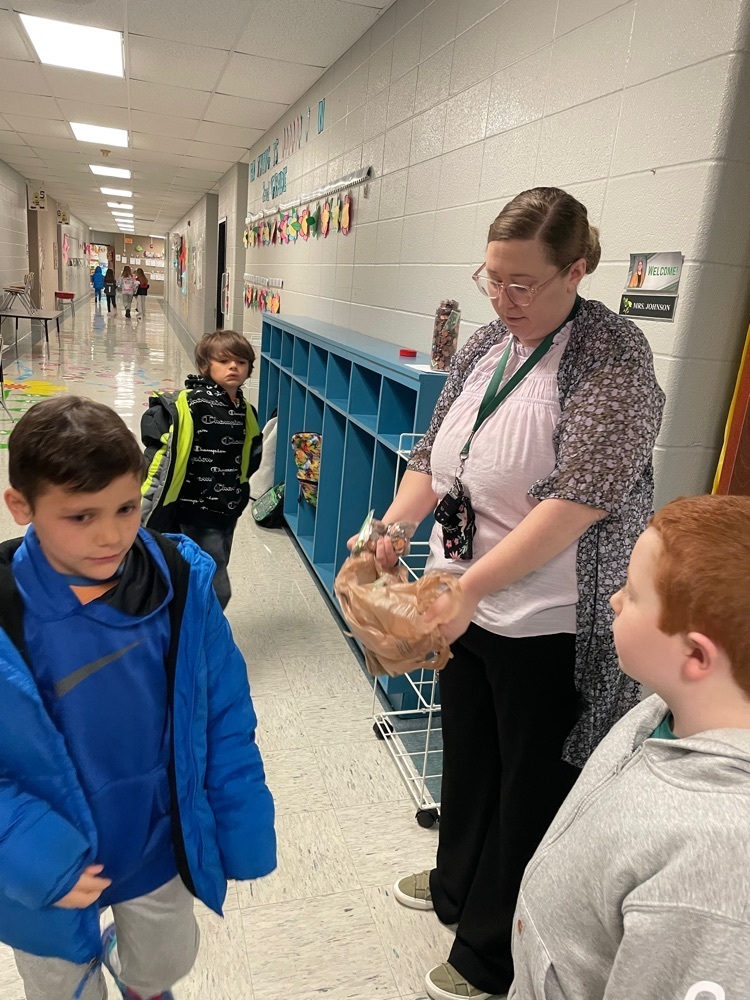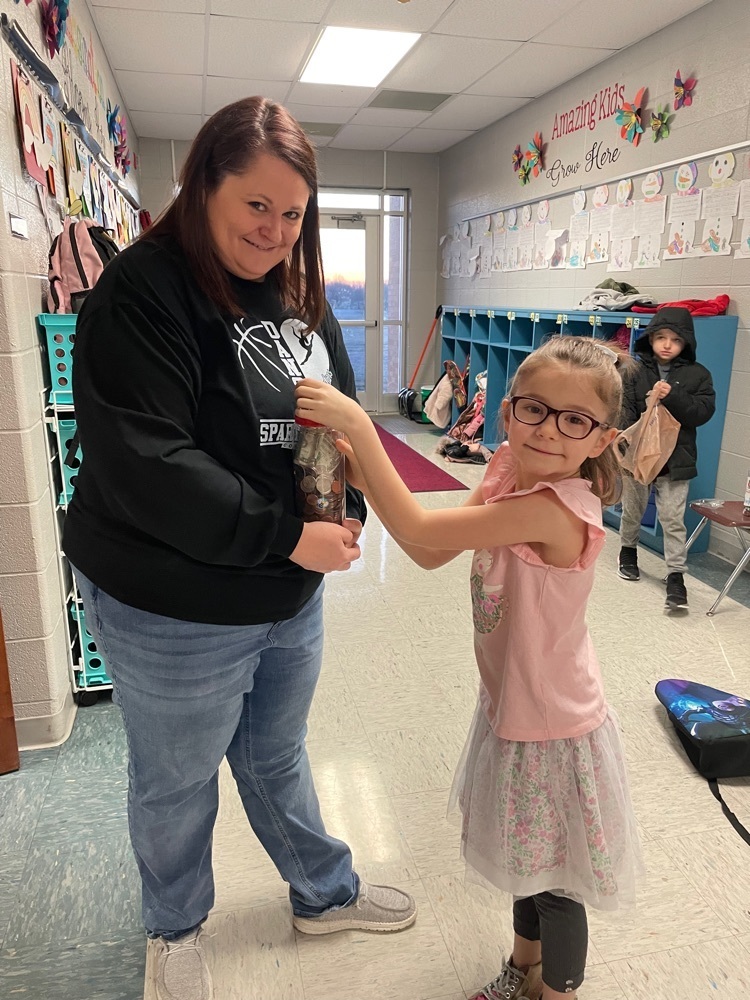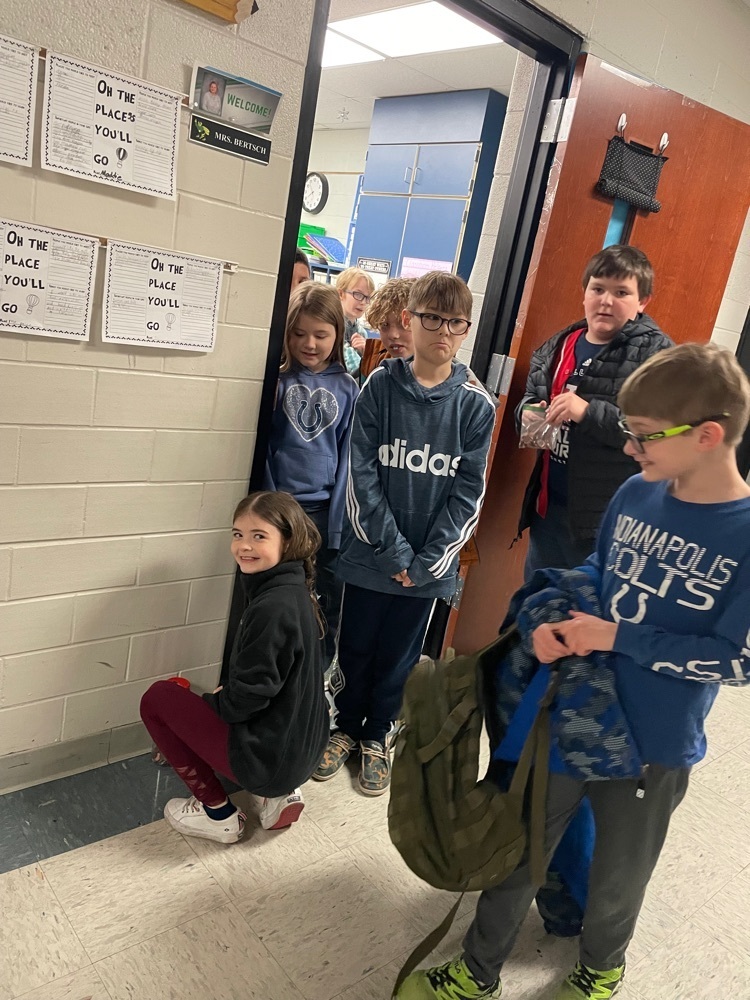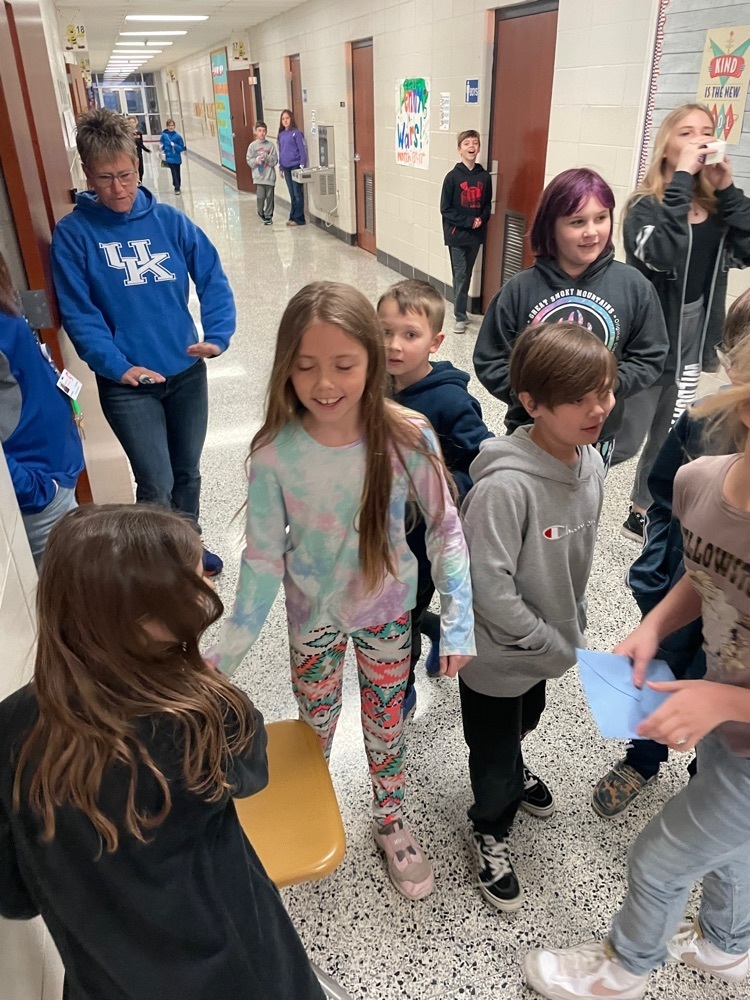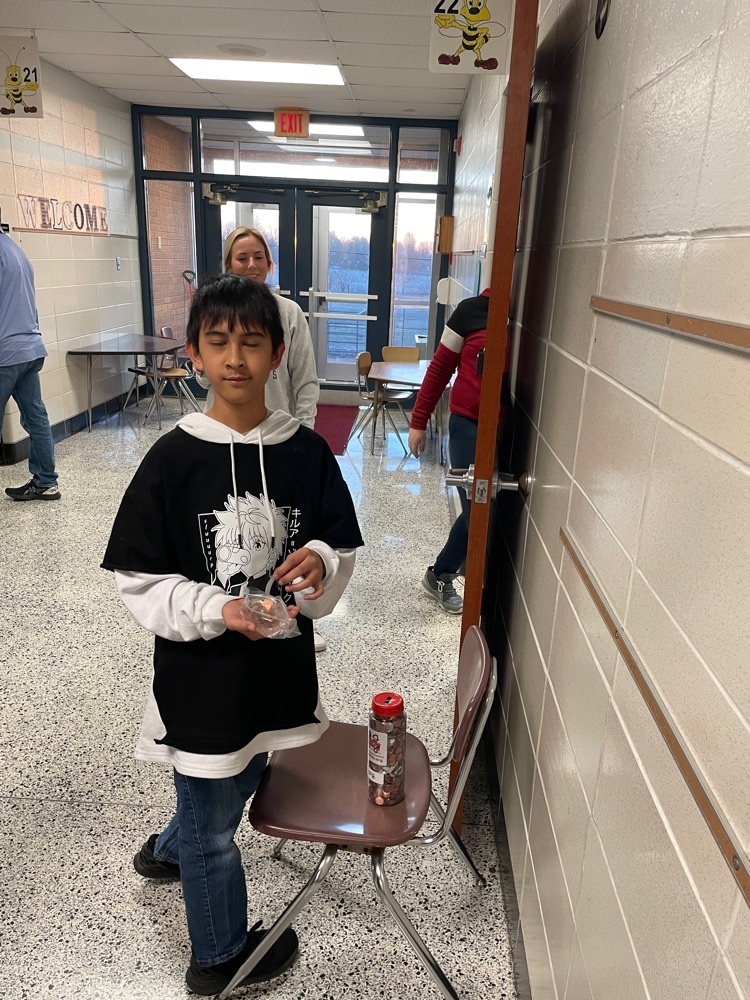 Thank you Purdue 4-H Extension team for leading our staff in a personality experiment. We needed the laughs and team bonding time! We are looking forward to partnering with you this Spring. #readytofly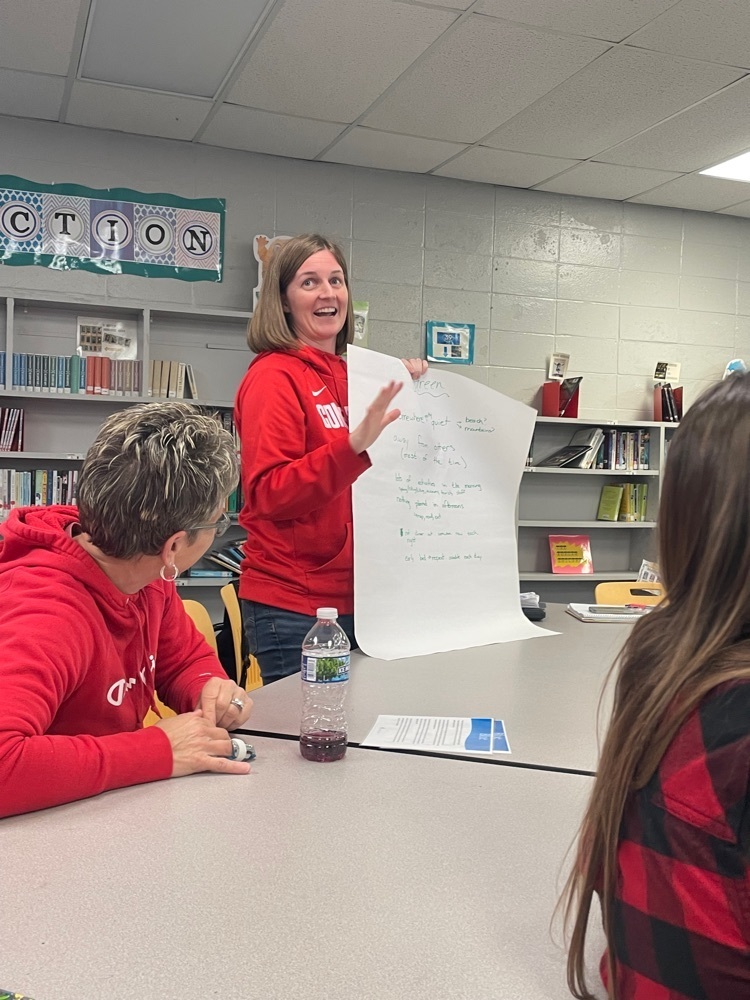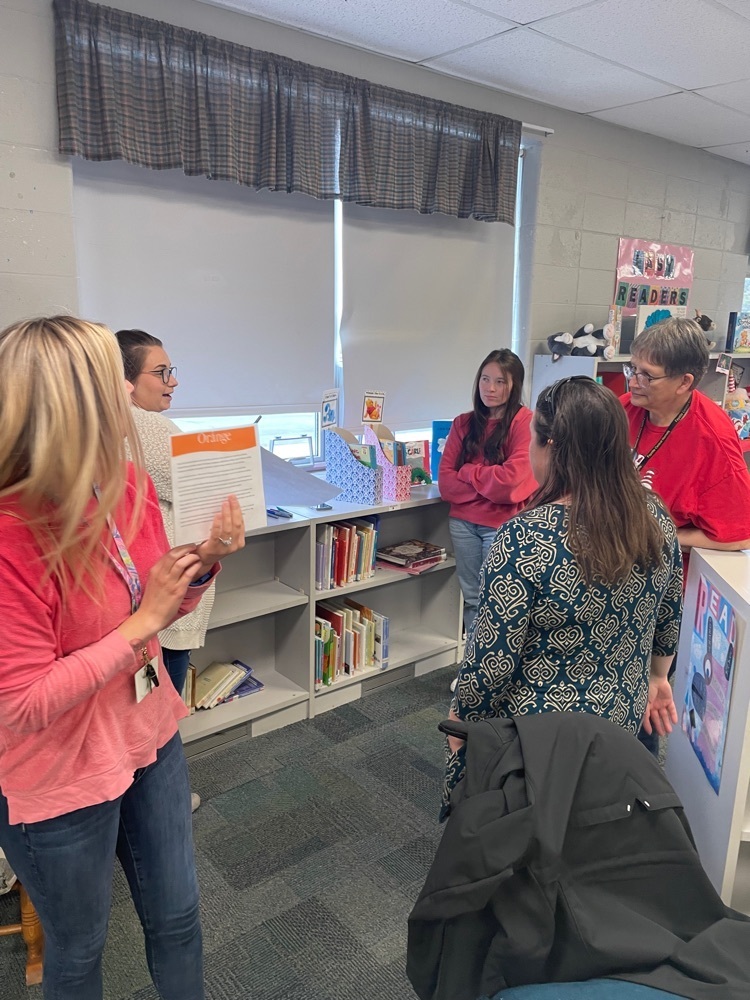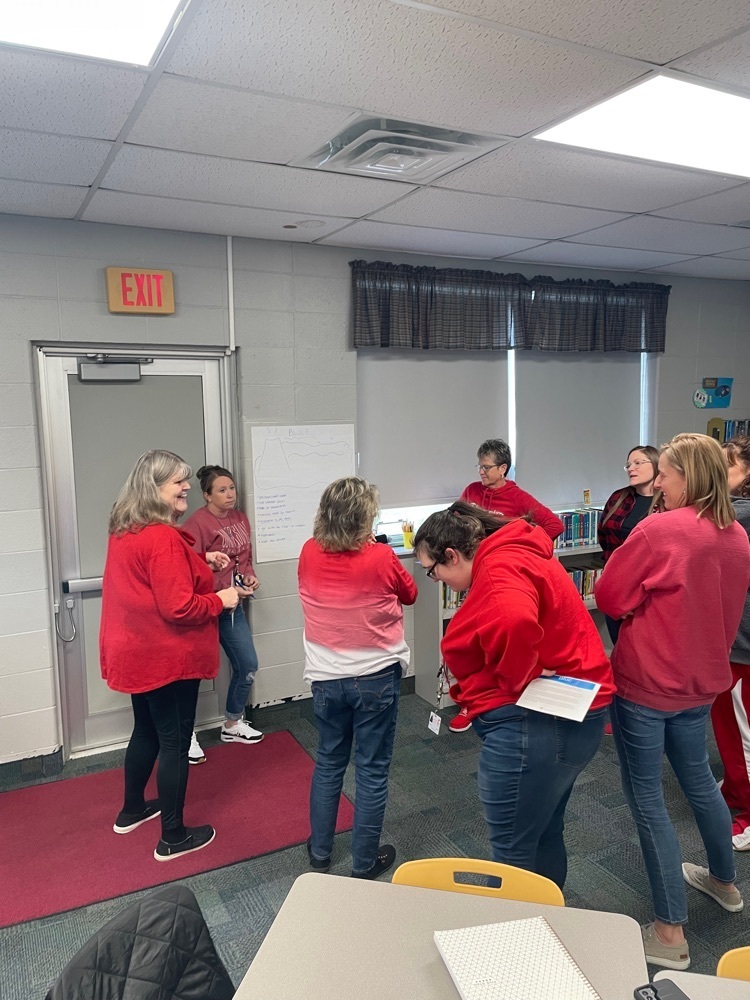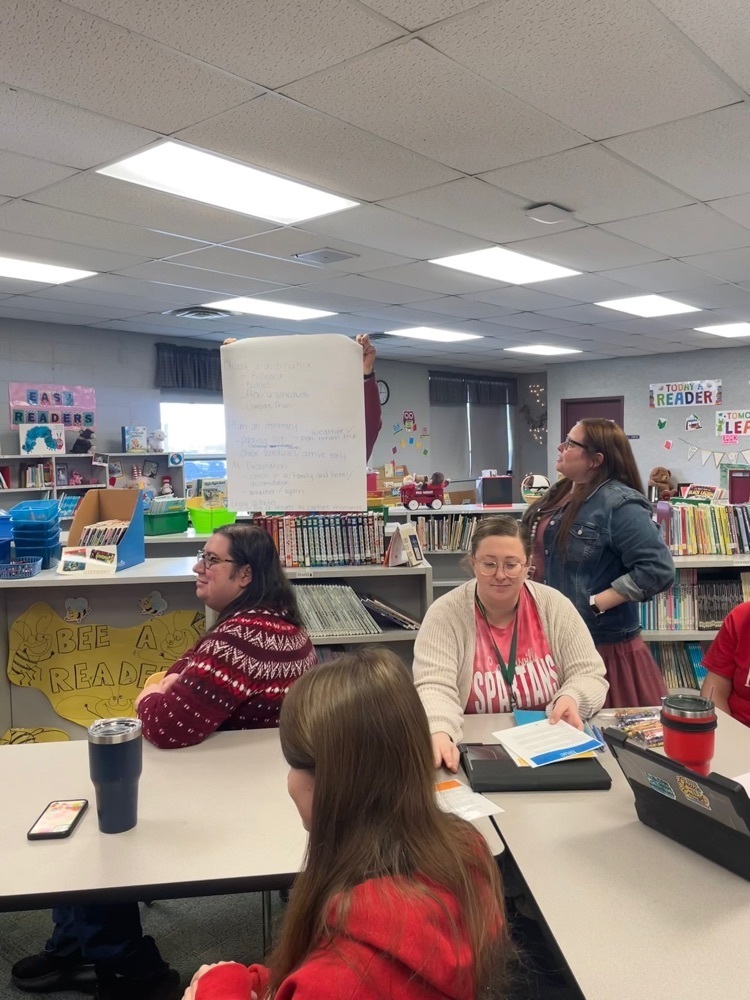 It was a great ride on Billy's bus today. Please remind your students that our FLY expectations follow them until they arrive home. I'll be checking in on every route this week. #readytofly