Pep rally this morning for our 2nd & 3rd graders preparing to take IREAD this week. Nothing like a teacher dance off, Monday morning, before a full moon! 💚 🐝 💛 #readytofly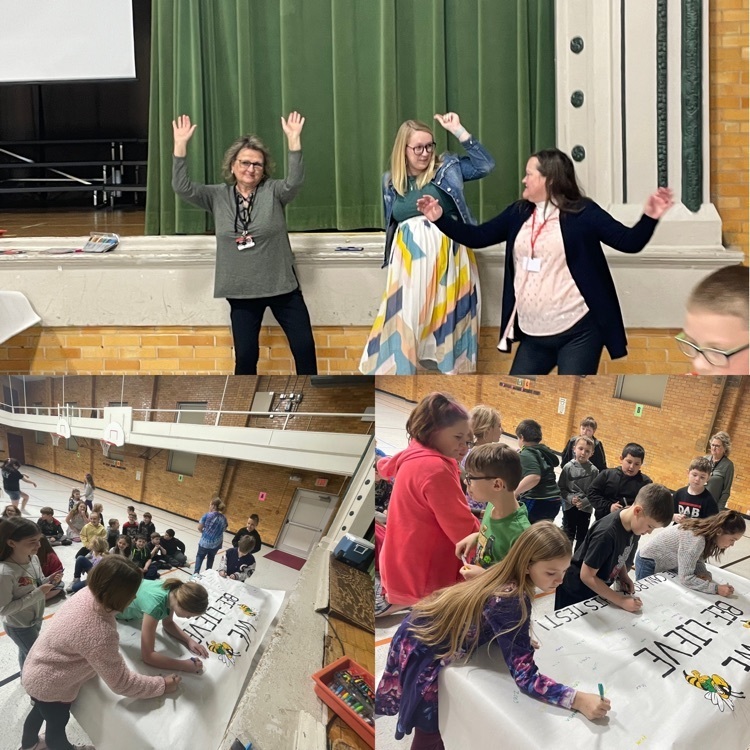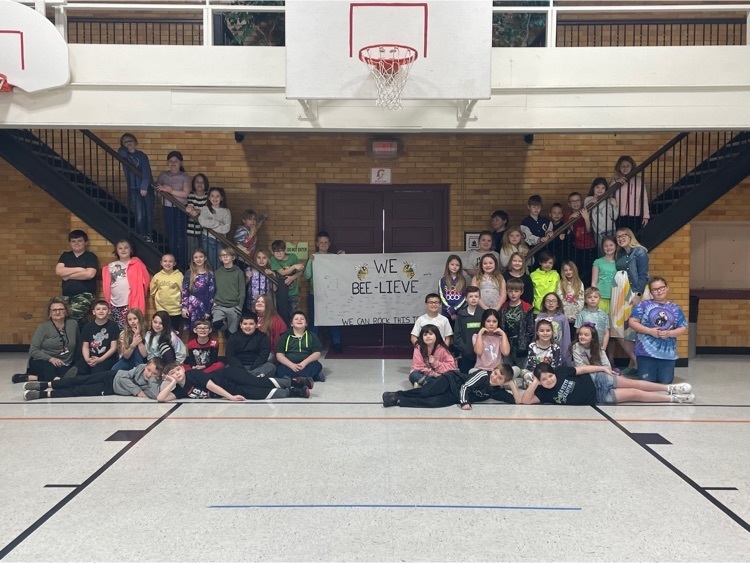 Just a few pictures from our fourth grade field trip to the Indiana State Museum. #readytofly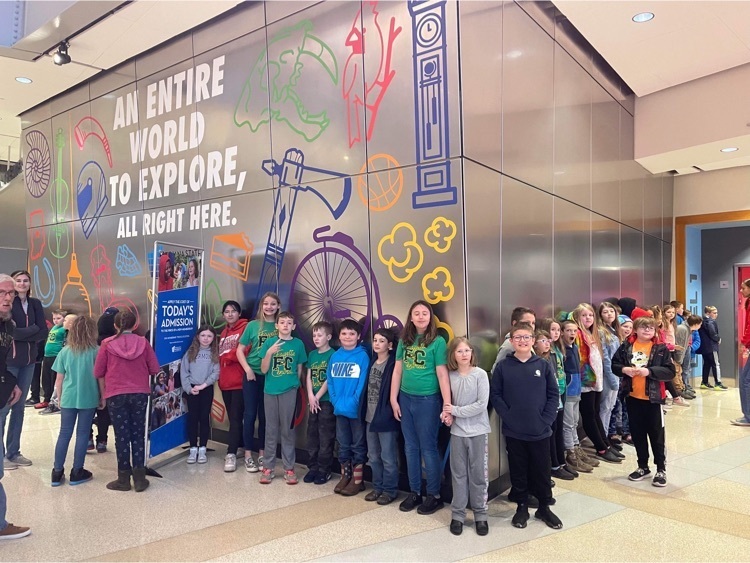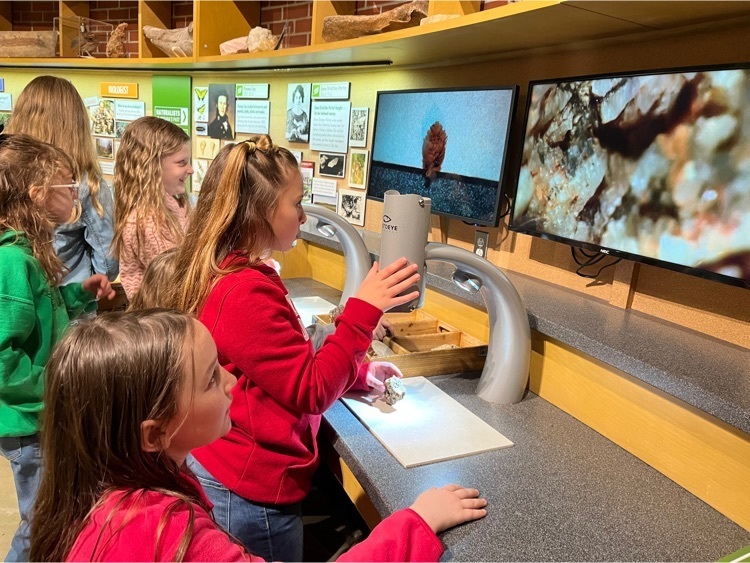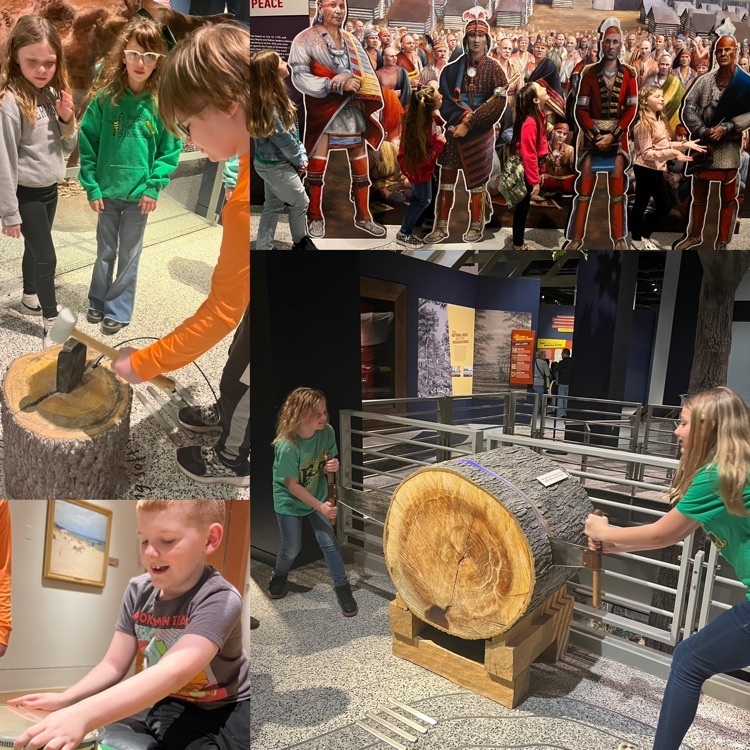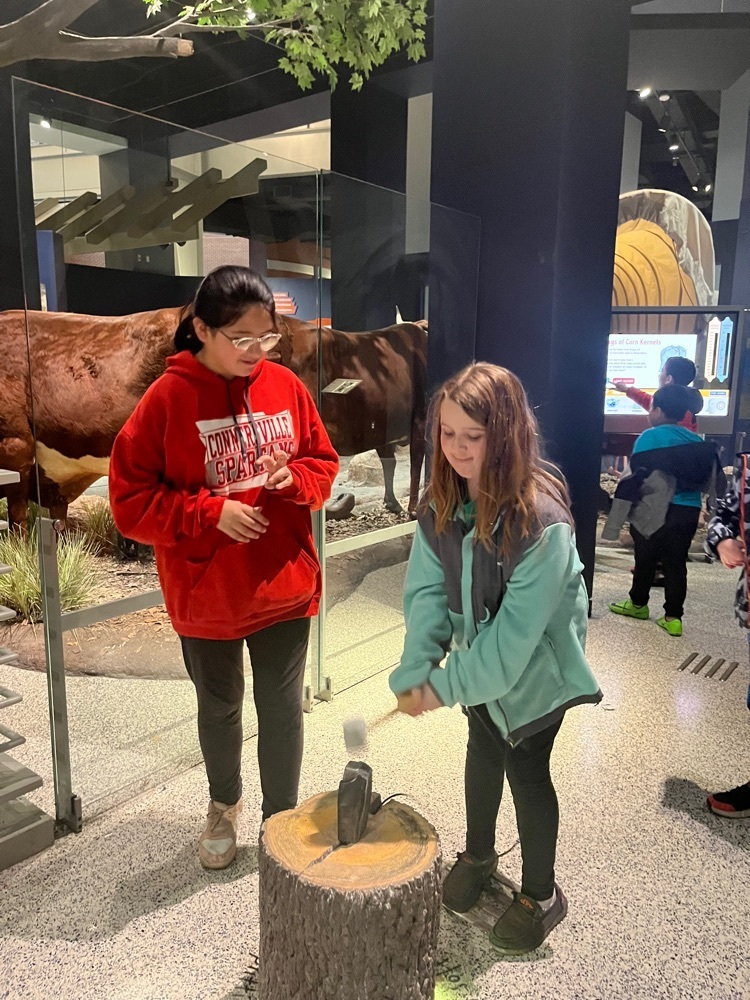 Thank you, Mrs. Lucas, for modeling your literacy block for your peers. We are on a continuous learning path for our FCE kiddos. #readytofly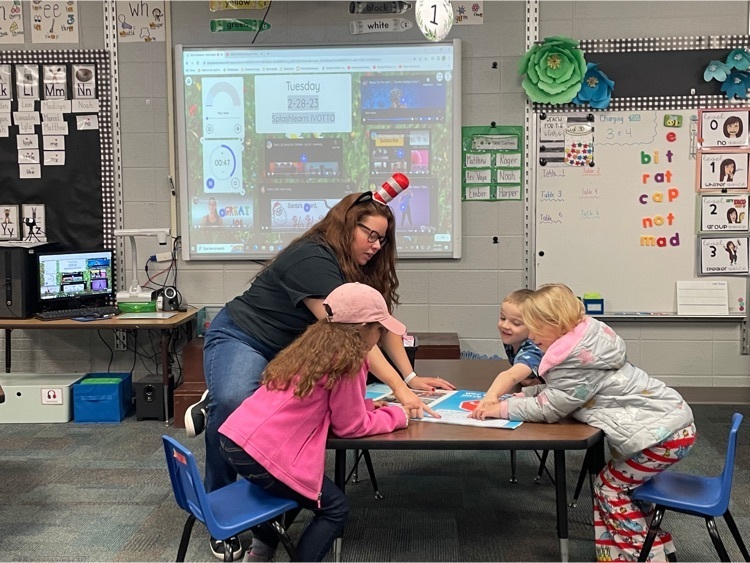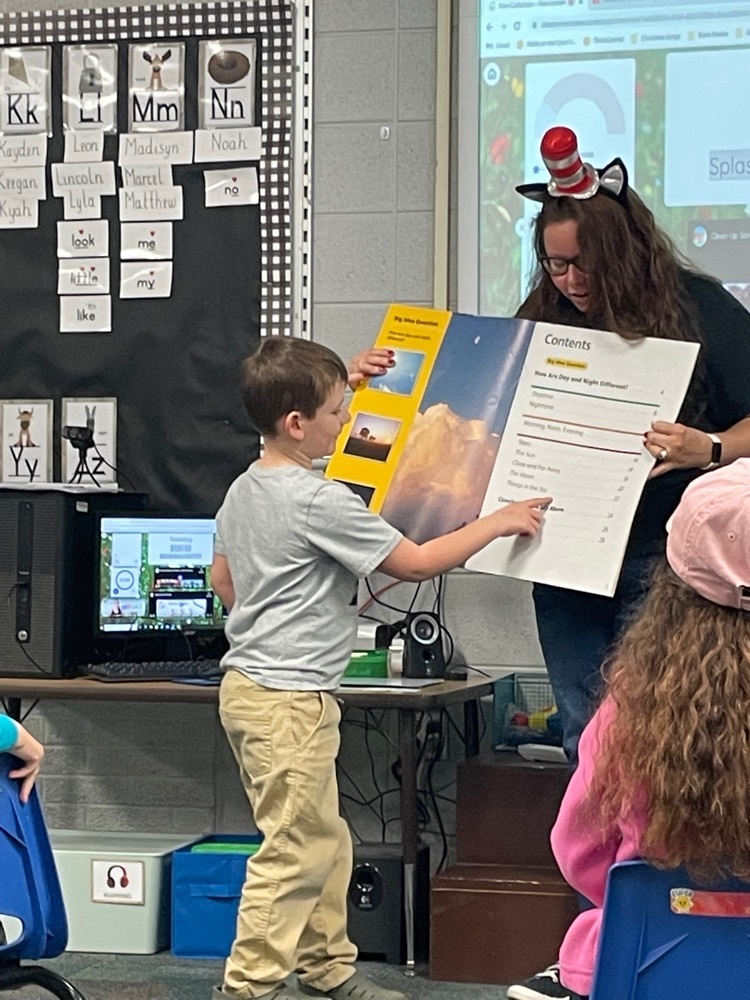 More positive office referrals today! We love celebrating those that are doing things the FCE "FLY" way! #readytofly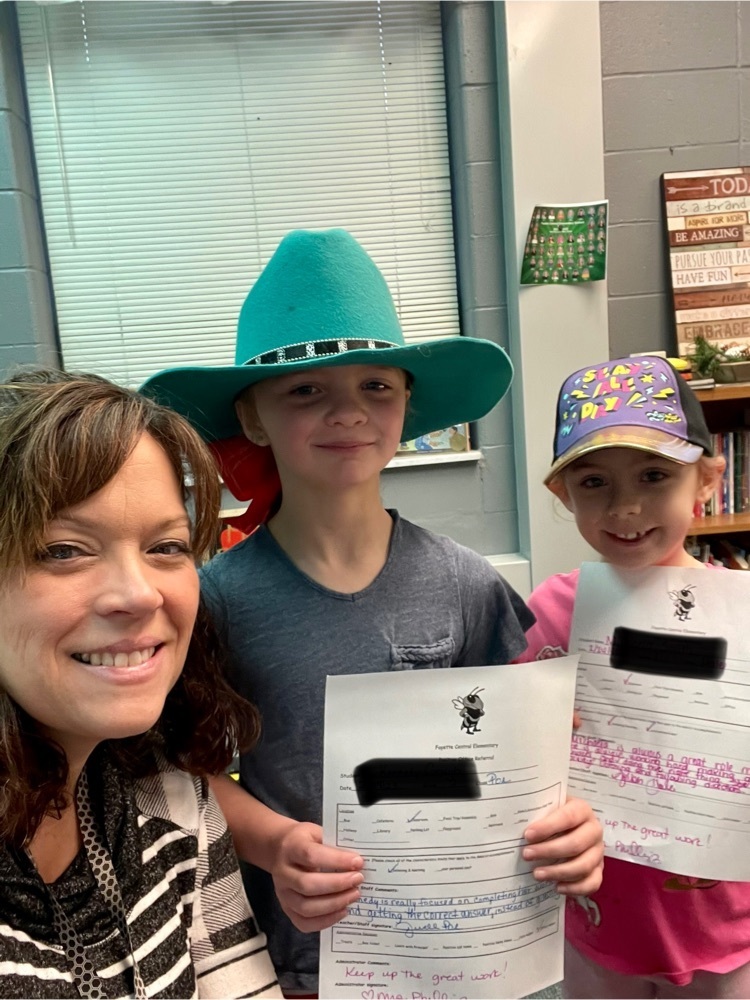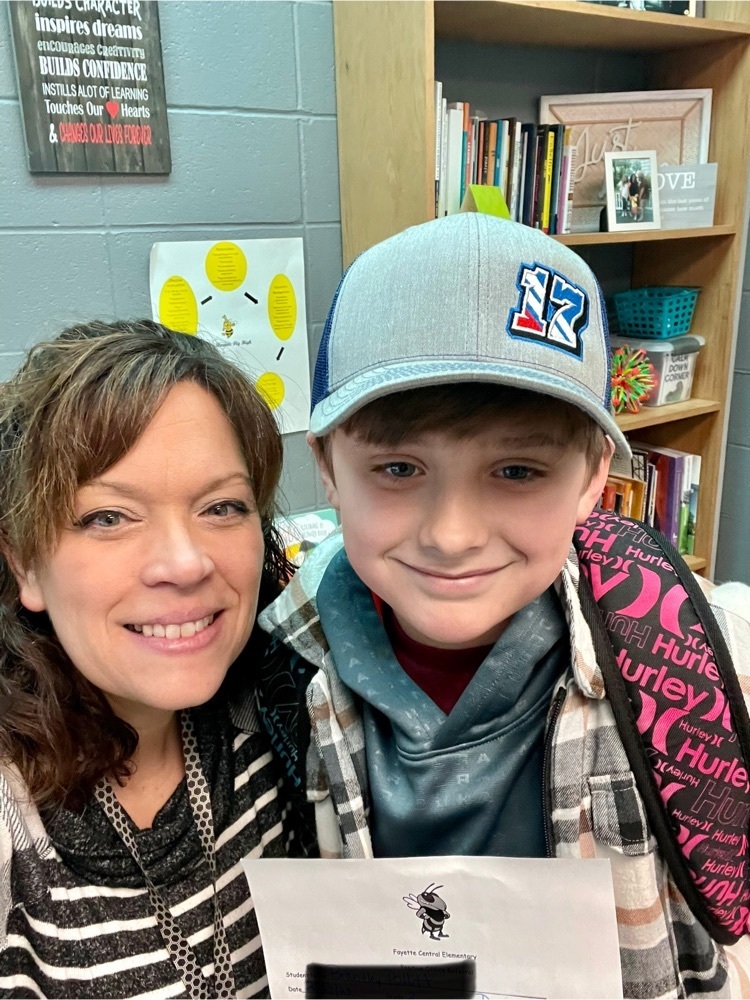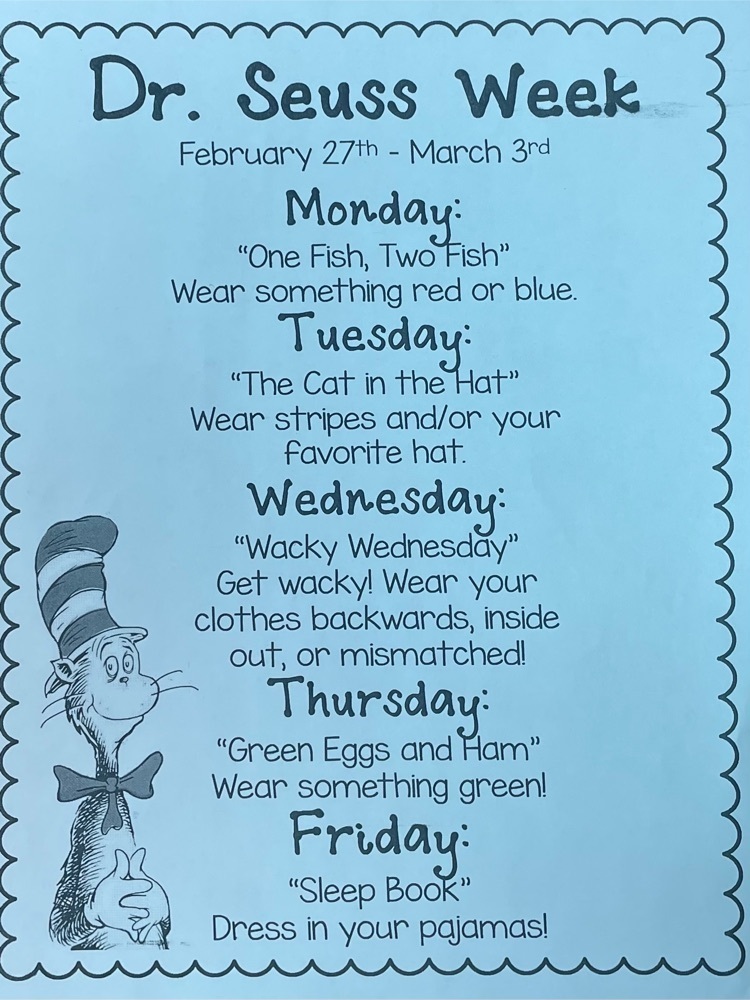 Mrs. Lucas' class earned a bee ticket party. They chose a shaving cream party! Way to go kinders! #readytofly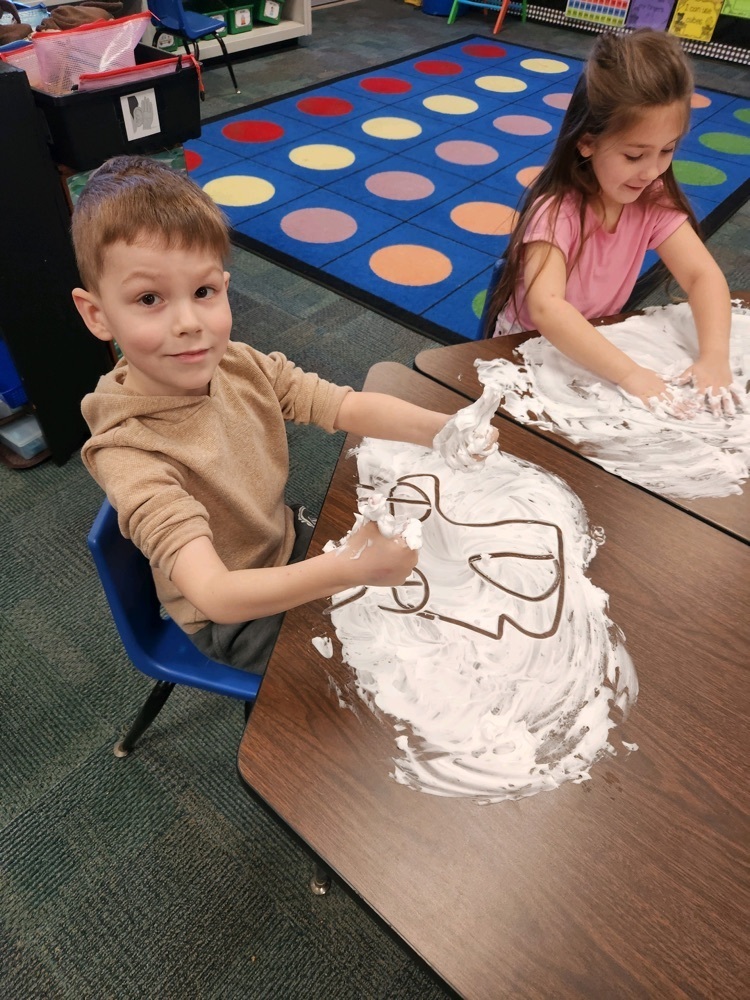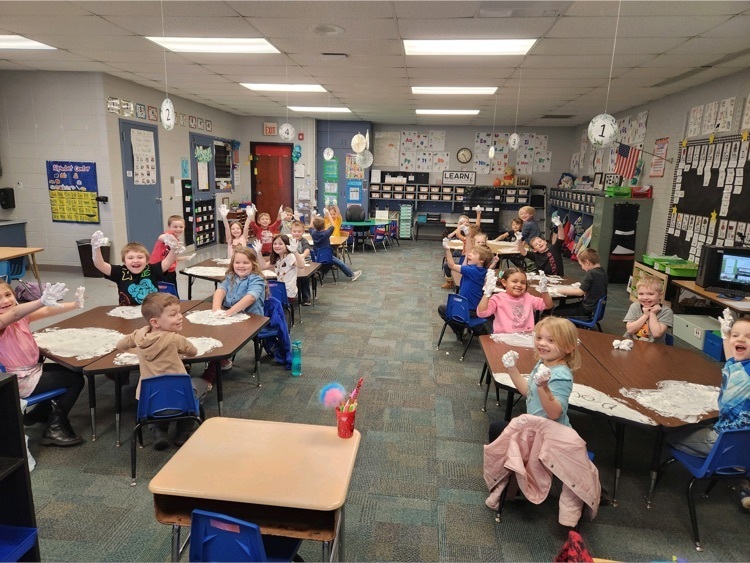 It was all about money today in Mrs. Boyd's class. "The book teaches it one way but I'm teaching you how you will do it in real life." #readytofly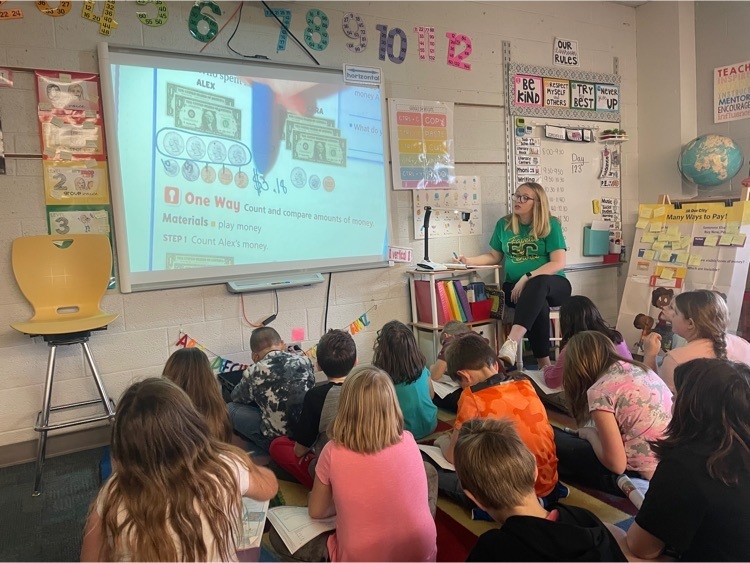 Thank you, Miss Long, for modeling RACE for your peers. I love seeing the progression from grades 4-6 in each room. #readytofly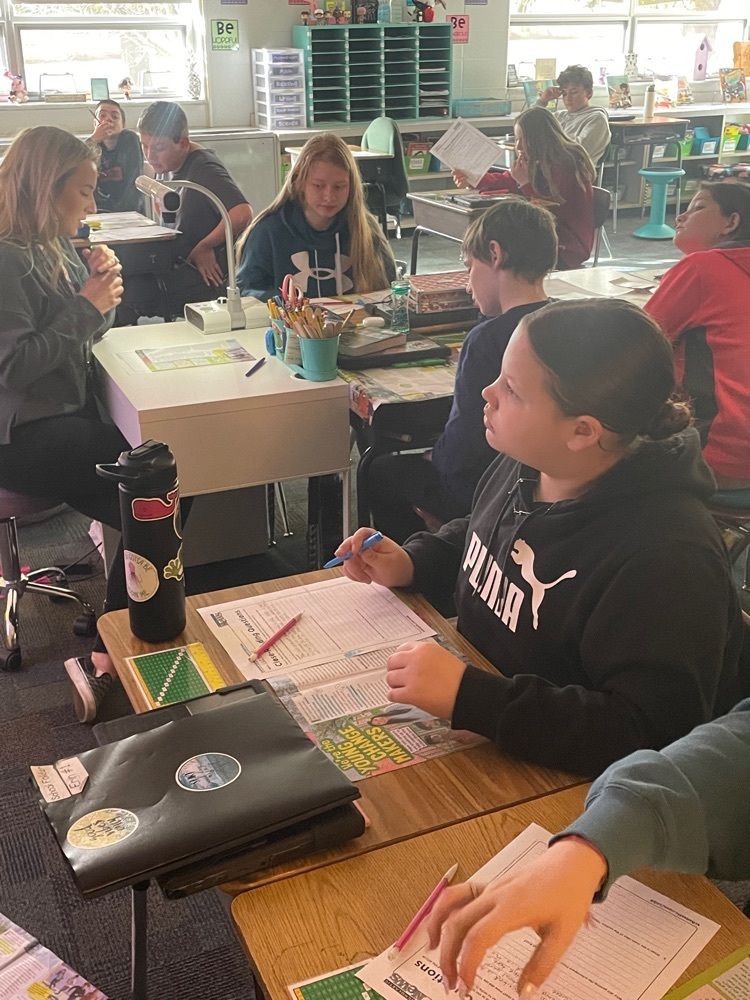 Started our Thursday with these hard working and kind Hornets! #readytofly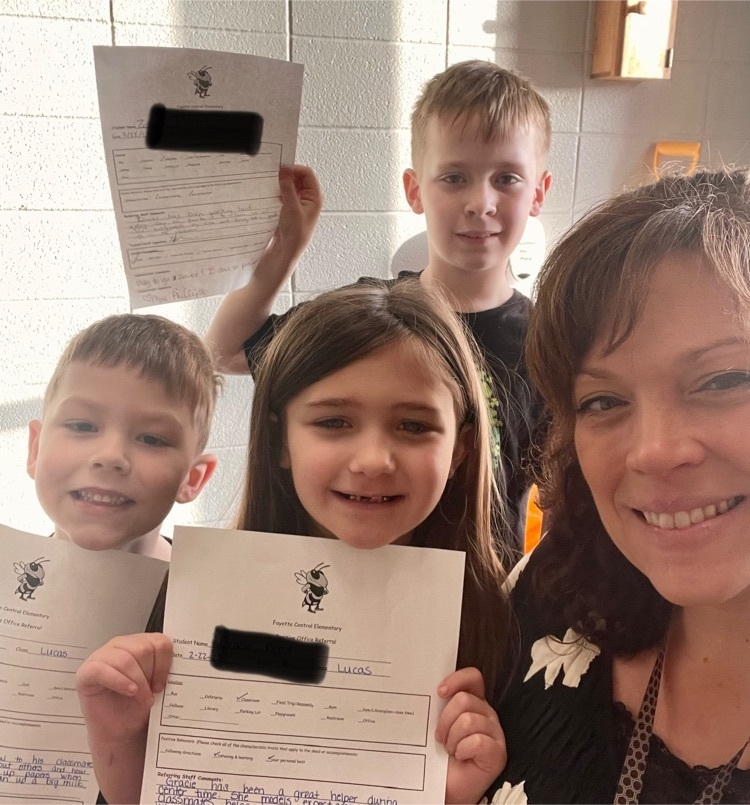 Shout out to Mr. Stanley for allowing his peers observe RACE. I love that we are sharing our expertise and reflecting on current practices. #readytofly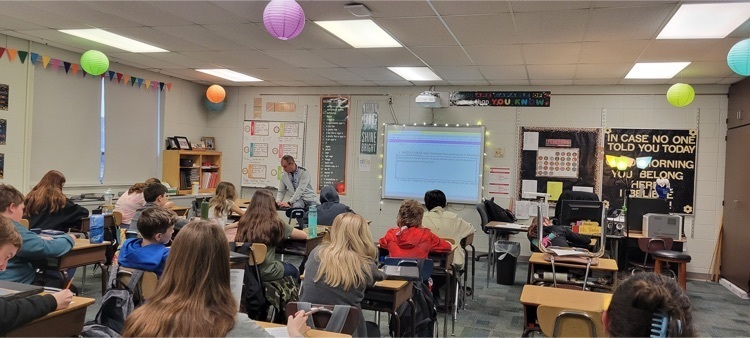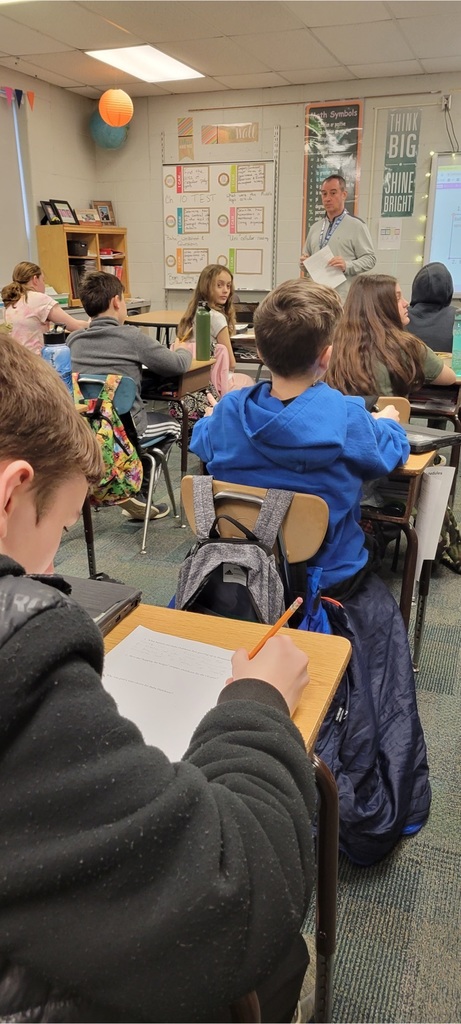 Thank you FCSC bus drivers! We are sending you love and safety as you handle our dearest packages, every day. #readytofly #FCSCspartanpride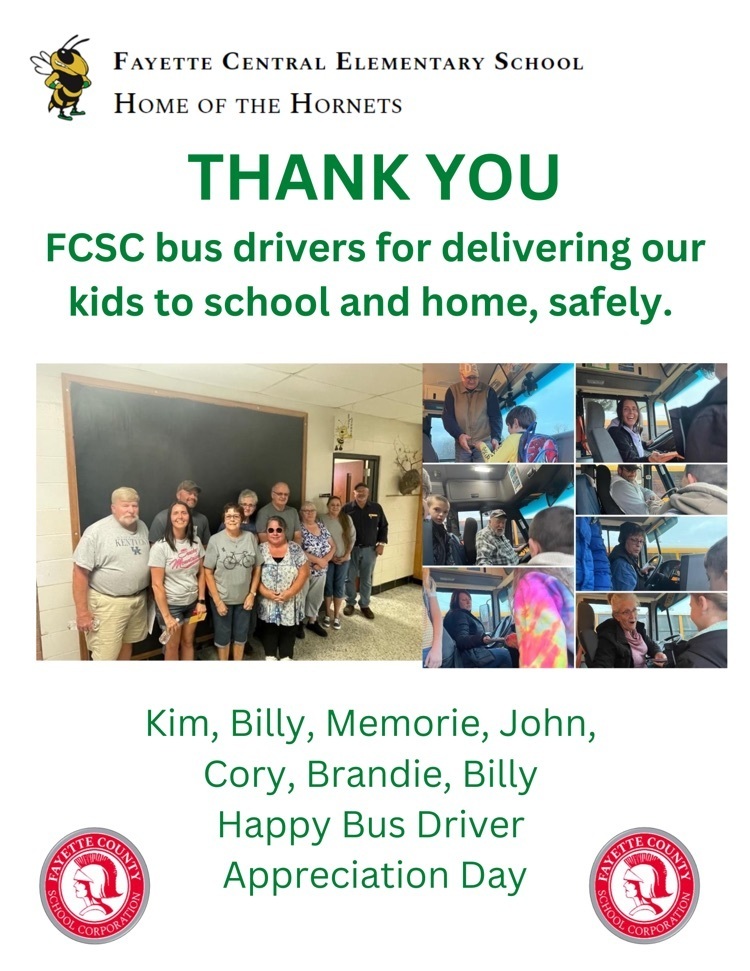 Shout out to Mr. Gabbard for bringing the Kona truck to our FCE PTO meeting this evening. We can't wait to partner with him on different events. #readytofly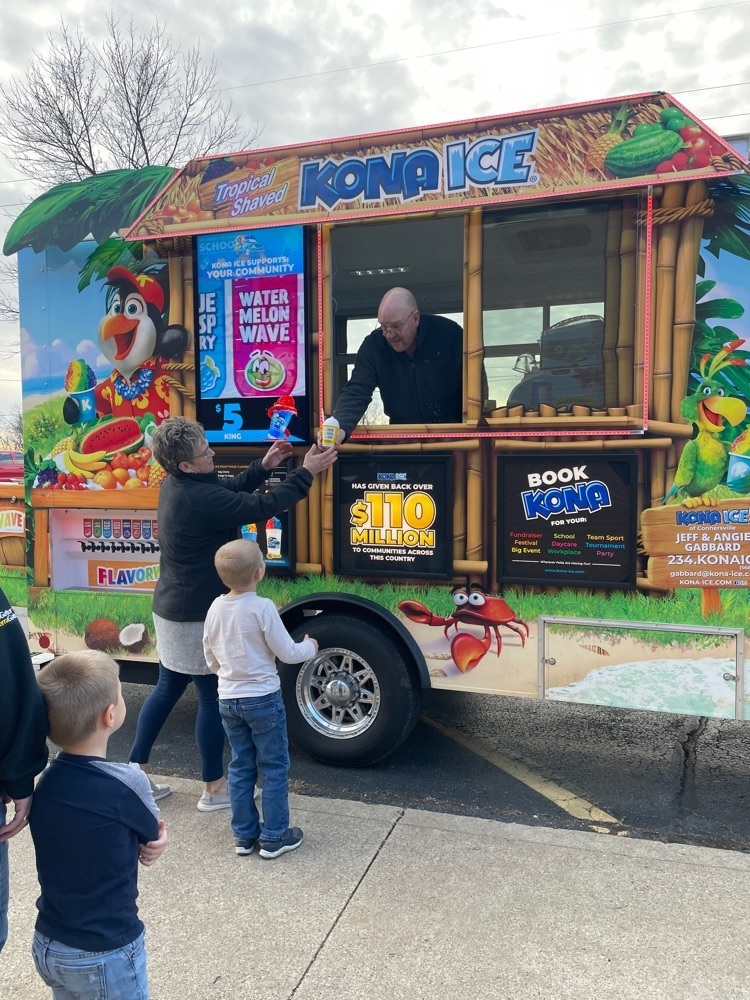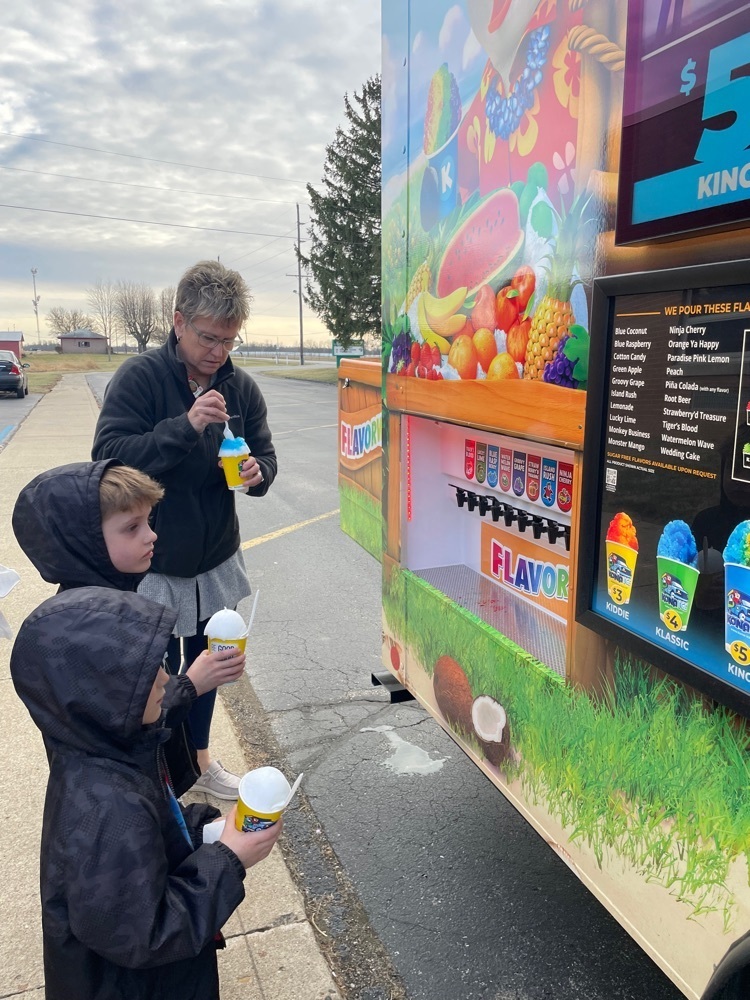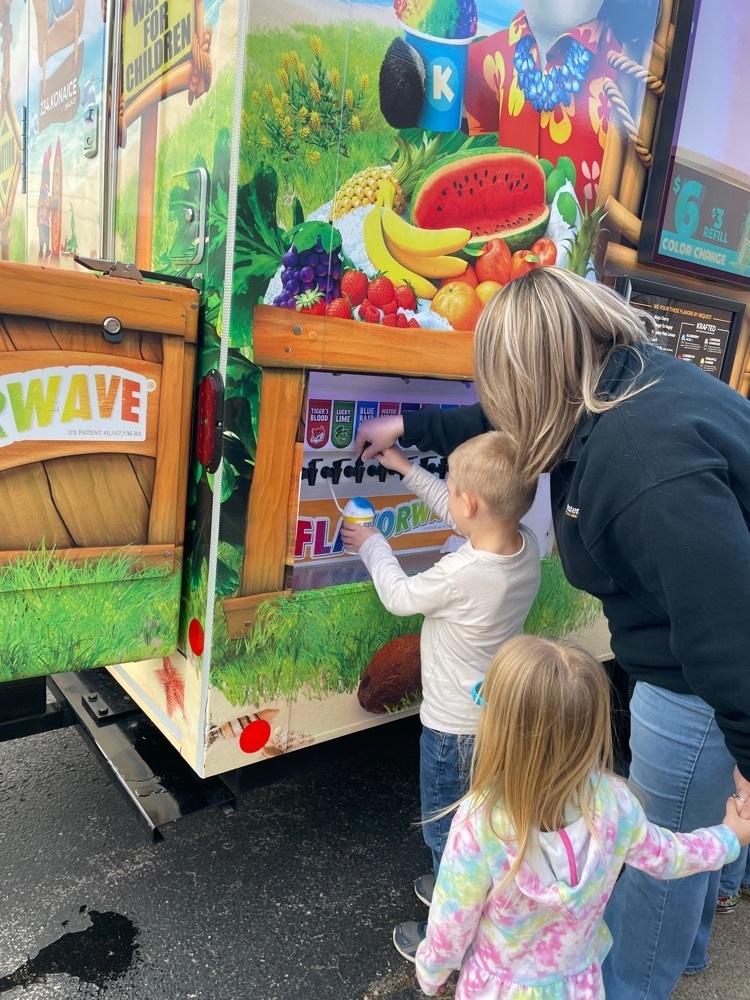 Our FCE 3rd graders enjoyed Sleepy Hollow, presented by CHS theatre students. What a great way to learn about all the great opportunities #FCSCspartanpride offers.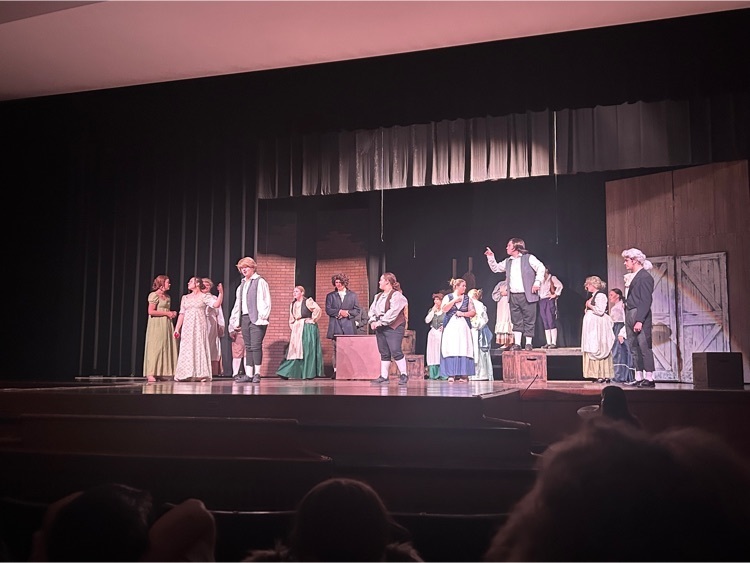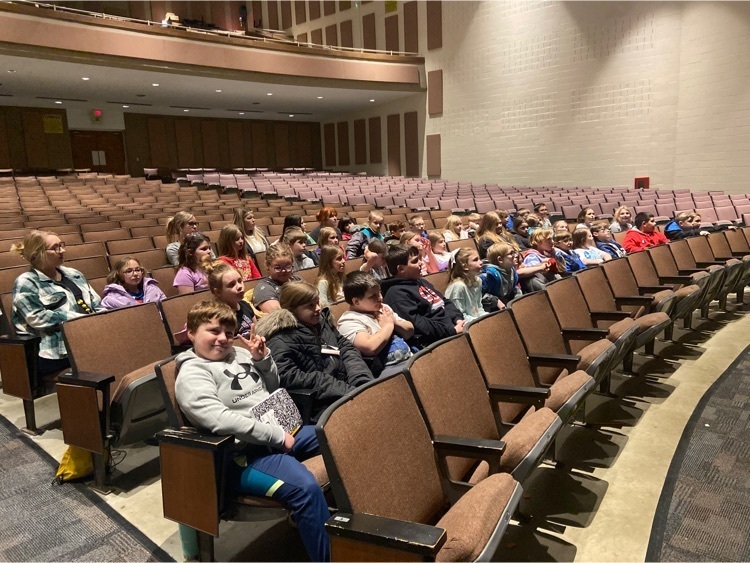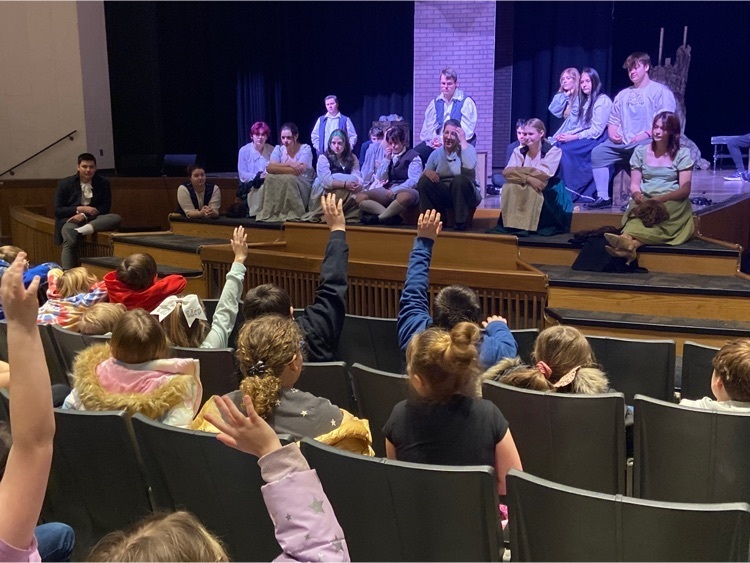 Love starting our day/week off with positive office referrals! #readytofly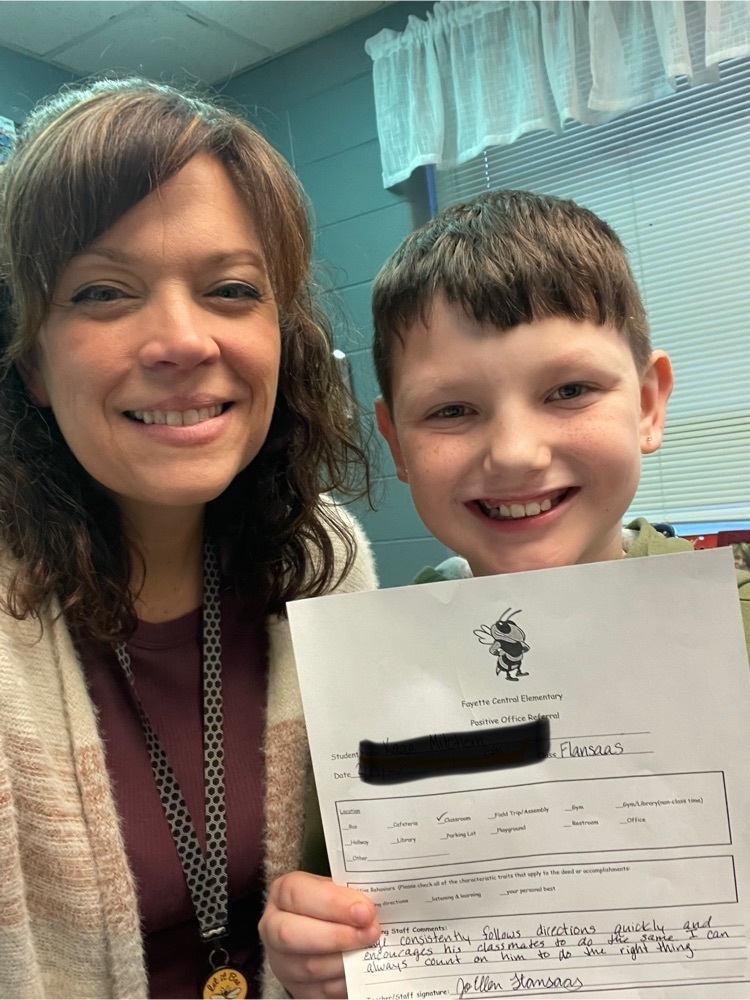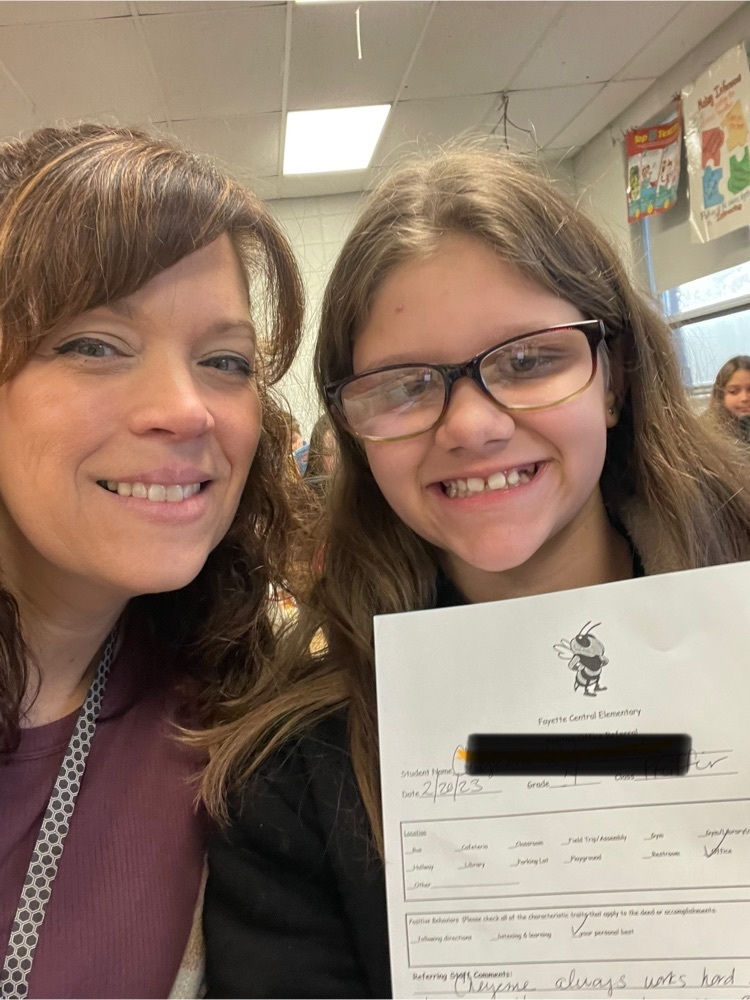 So proud of these two Hornets. Hard work pays off! #readytofly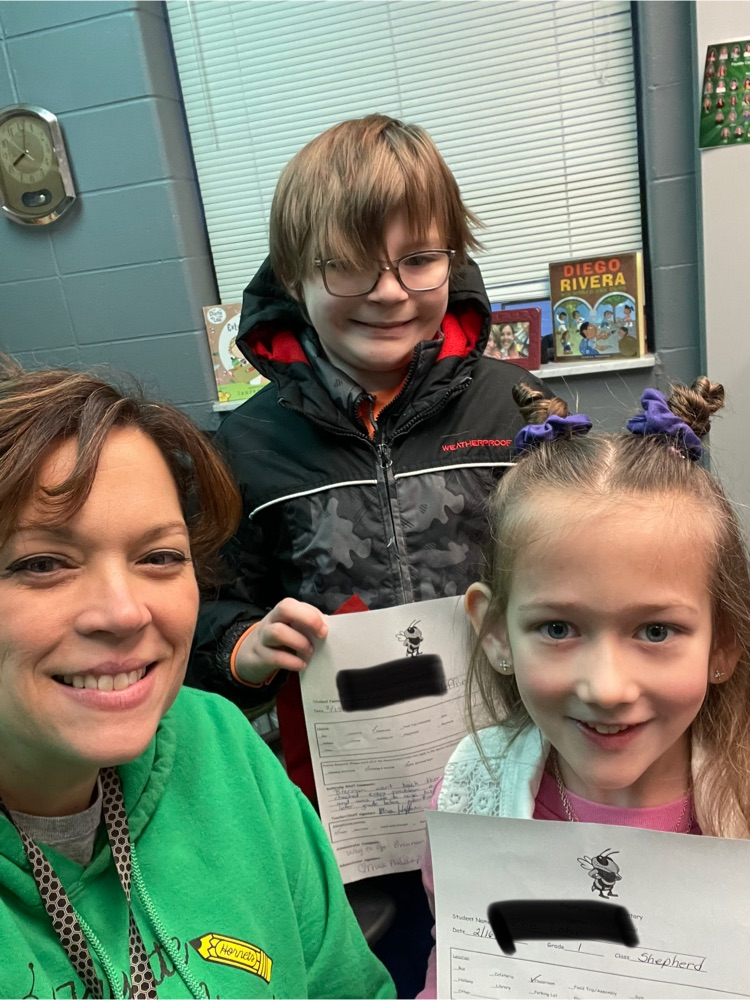 Happy Friday Hornets! Can you guess which FCE teacher was once a Spartan basketball player? Maybe you can play her on our courts during recess....#readytofly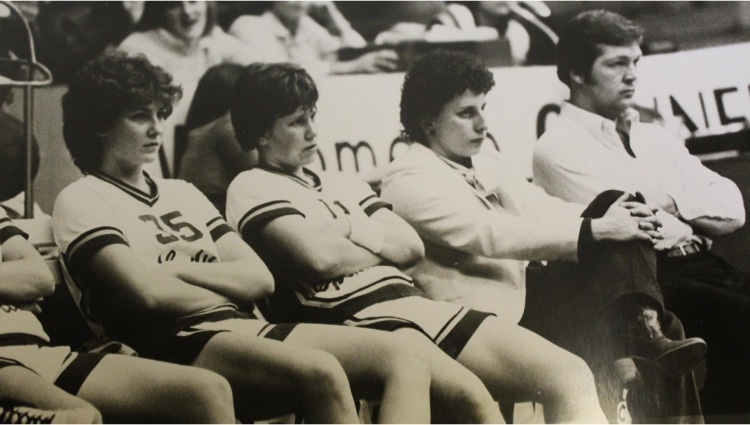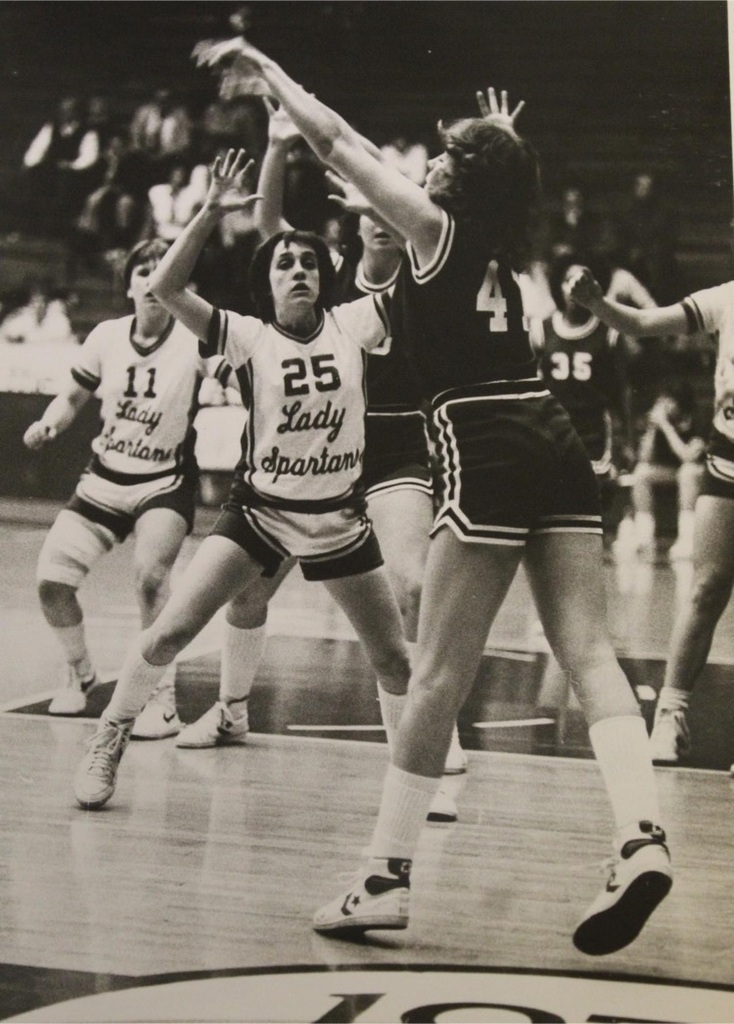 FCE's K-Kids organized the canned food donations and loaded them up for Community Food Pantry. This was their first opportunity to perform service, build character and develop leadership. @connersvillekiwanis #readytofly #FCSCspartanpride @Lauren_Haffner @journalismgab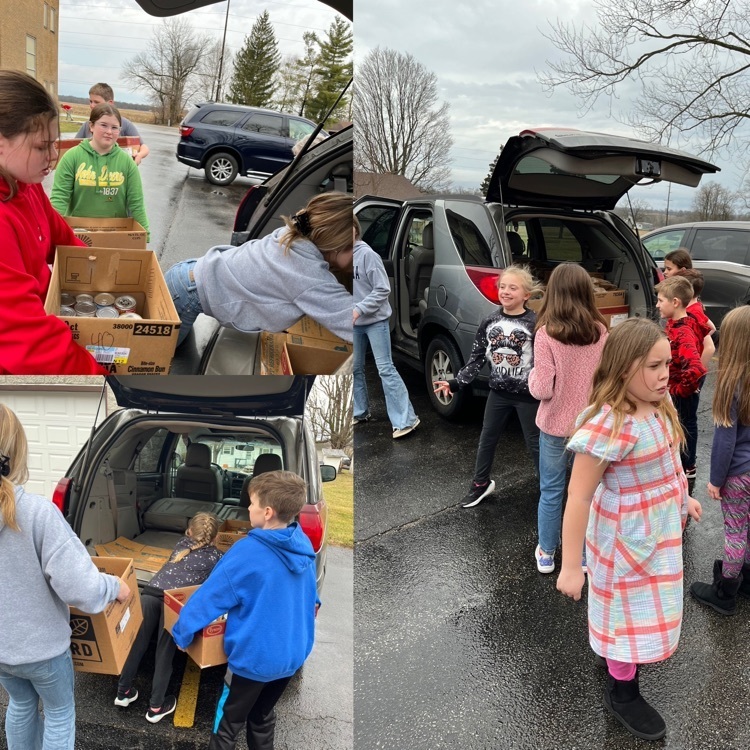 Today we showered Mrs. Boyd and our soon to be newest Hornet, Baby Brynlee. We are excited to meet her!